Discover more from ukraine@war
Ultra-competitive Ukraine-style Politics
A Very Uncomfortable Place
Blue-ticked journalists flee Belarus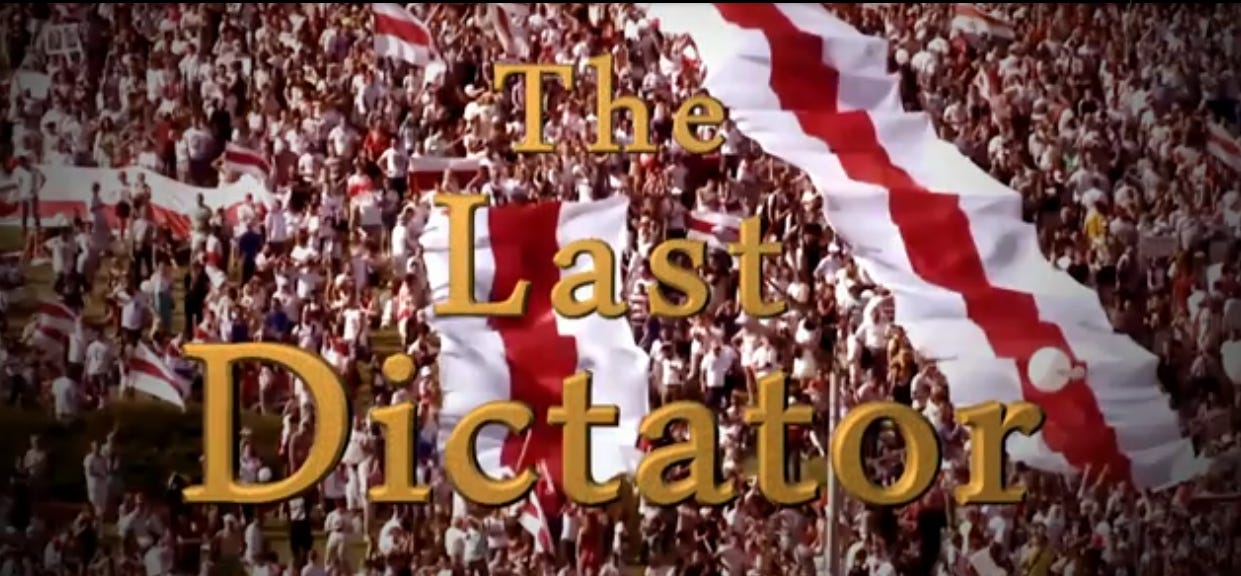 MSNBC's Chief Foreign Correspondent Richard Engel has disappeared from my Belarusian radar screen. Perhaps he and his team exfiltrated themselves to Lithuania across the Neman River?
Their epic reportage about Lukashenko's last days in power is like a skillful action movie about a plot that exists only to support a skillful action movie.
Towards the end of the 11-minute story there comes a point when we realize there will be no higher level to the screenplay than talking stealthily over cocktails with cool edgy women not wearing masks in an old industrial neighborhood on the outskirts of Minsk.
The Wild Adventures of Vlad and Ollie in Minsk may be finished, as well.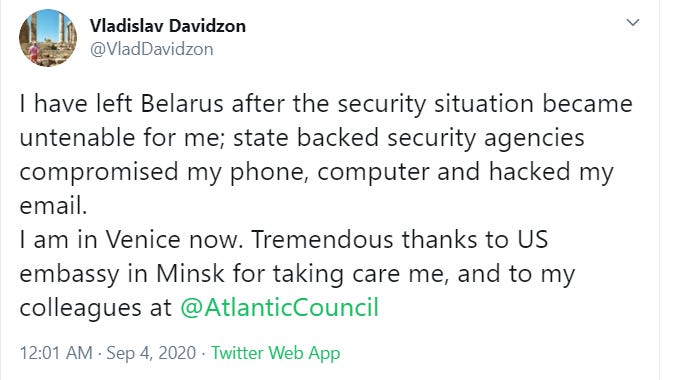 Ollie, meanwhile, hasn't tweeted anything original about Belarus for days.
Blue-ticked journalists are in increasingly low supply.