Discover more from ukraine@war
Ultra-competitive Ukraine-style Politics
Bizarre Belarus Bullshit
Three wacko interviews designed to make you dizzy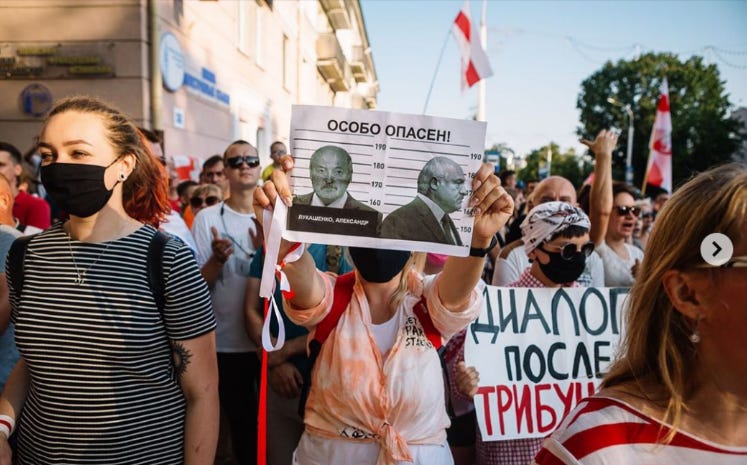 Ukraine's equivalent to Bernard-Henri Levy is Dmytro Gordon, who is widely known in Kyiv as the Golden Pyramid Guy. Both are blue-ticked Belarus experts these days.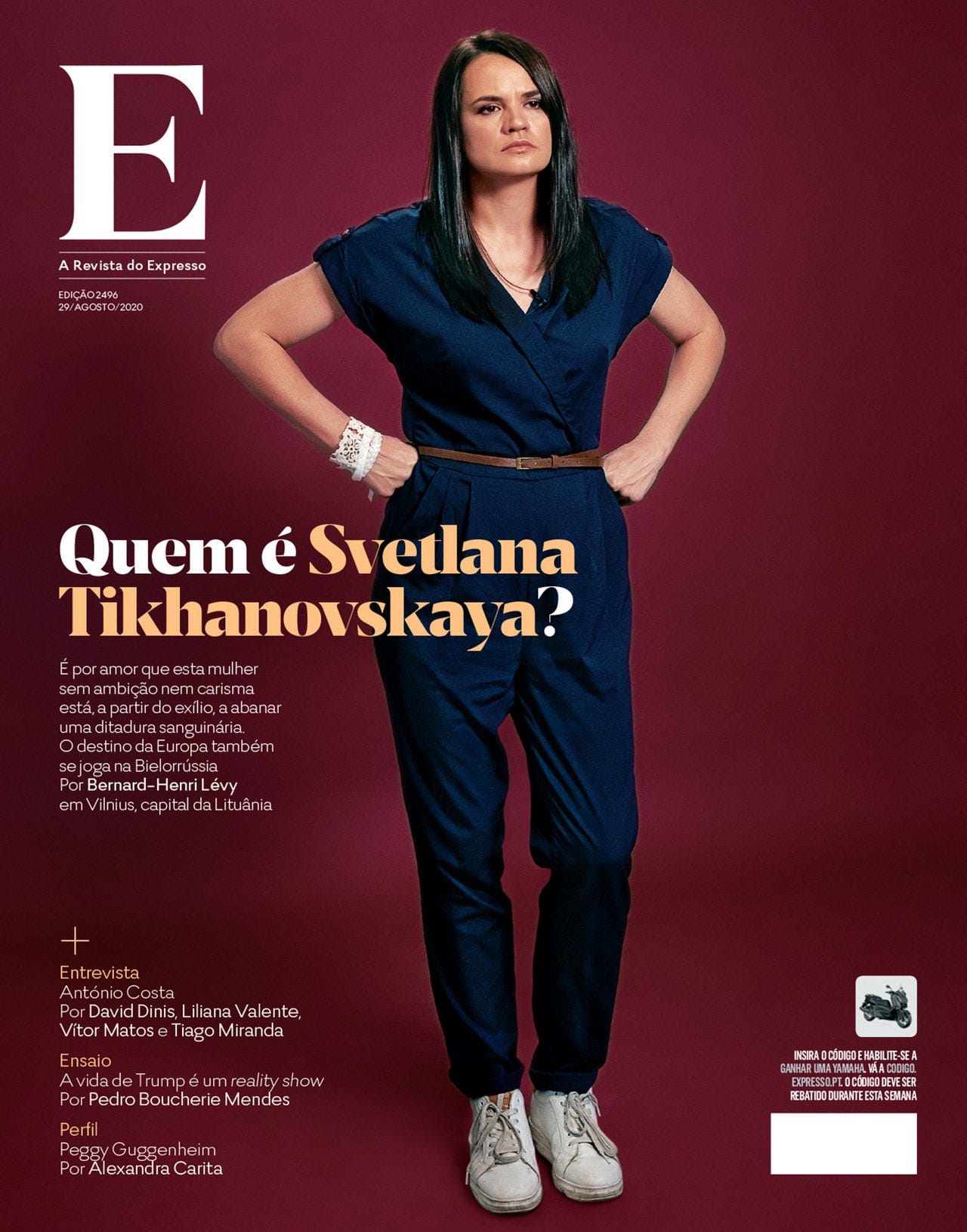 Levy interviewed Svetlana for Expresso in late August.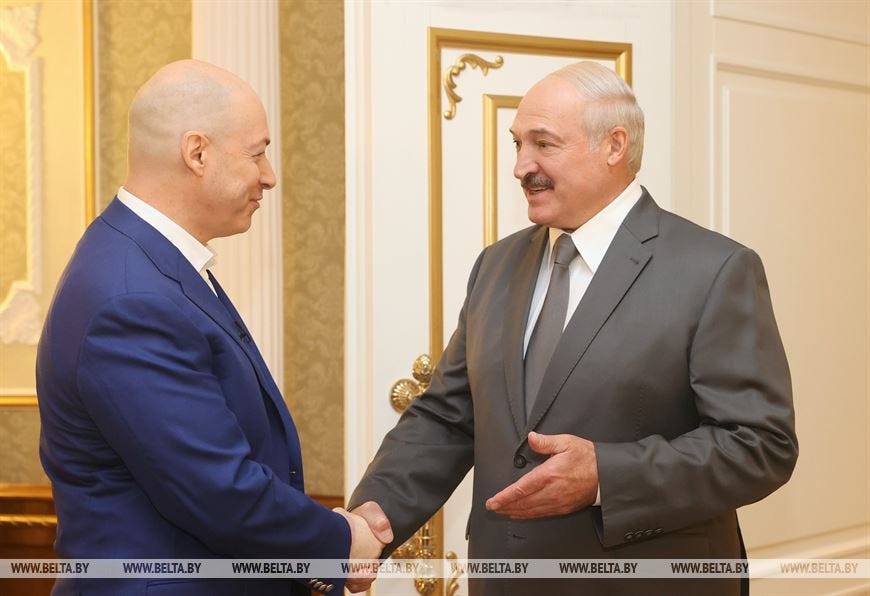 Gordon, meanwhile, chatted up Lukashenko in Minsk. For about three hours.
The third bizarre Belarus-related interview appeared on September 1 in Balkan Insight. In it Dr. Peter Gross of the University of Tennessee at Knoxville channeled self-proclaimed Belarusian dissident Oleh Manaev.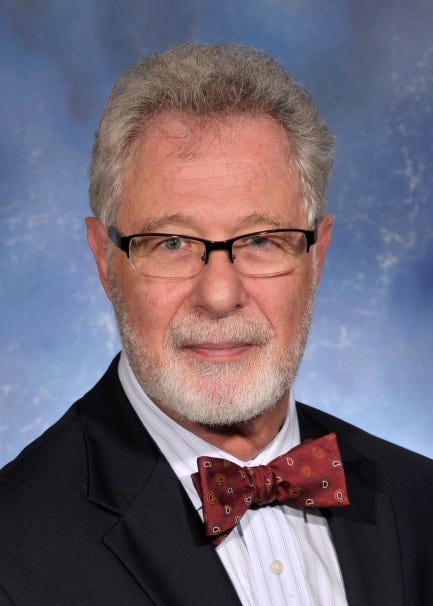 Professor Gross is retired and knows nothing about Belarus, except what he has learned from Oleh, who is not a Belarusian dissident.