Discover more from ukraine@war
Ultra-competitive Ukraine-style Politics
Black Hole Sun
Reporting from Belarus is not allowed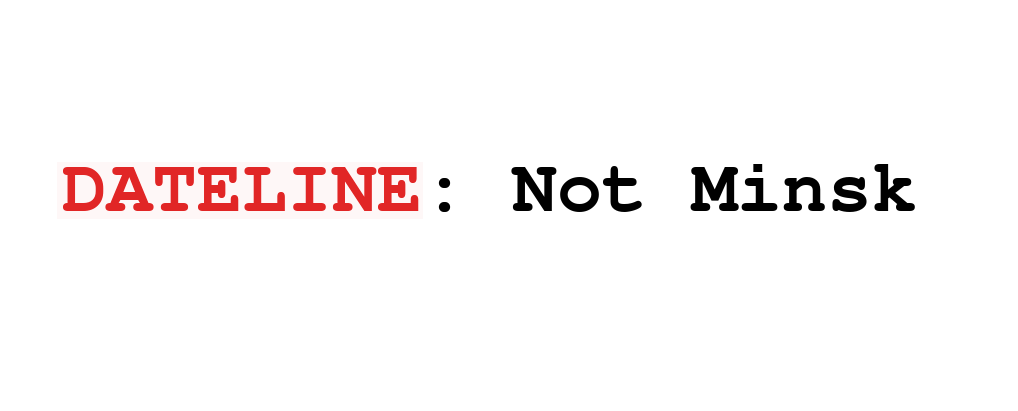 KYIV. The only thing worse than not having a plan is the stress of having one and constantly not being able to execute it. The standoff between Lukashenko and his detractors will end, but the plan to report about it firsthand from ground zero has failed. That's a pity.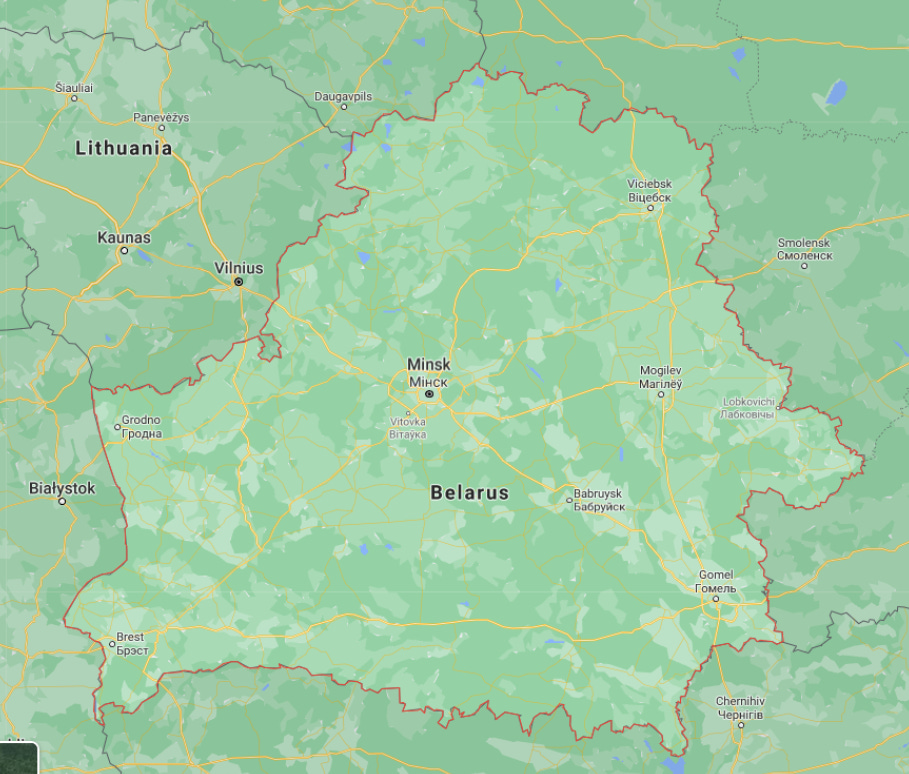 The total length of the Belarusian state border is 3,617 kilometers. Stretched out in a line, that's roughly two hundred kilometers longer than the distance between The Big Apple and Salt Lake City. The border is porous. The good news is that smuggling yourself into Belarus, especially if you're coming from Russia or Ukraine, is easy.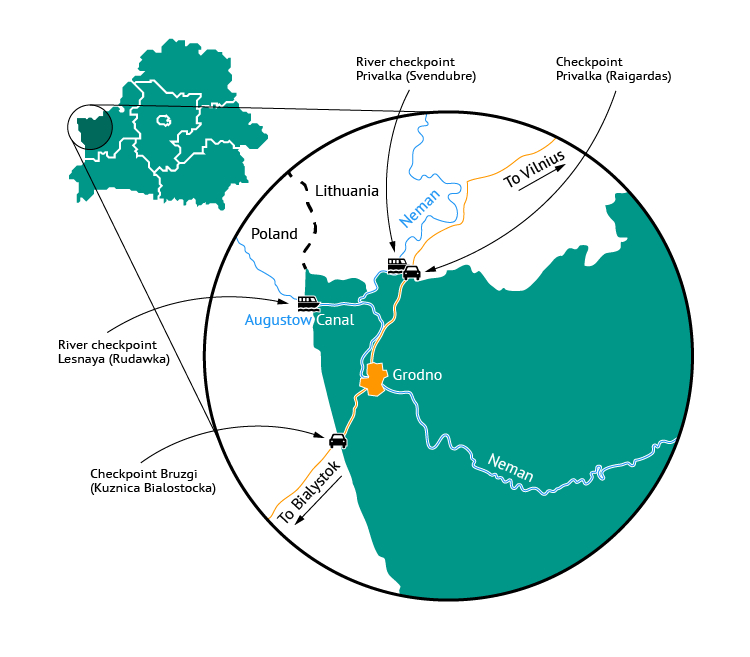 Illegal entry from Poland and Lithuania is also a no brainer - an ideal challenge for endurance swimmers and skyrunning buffs.

Detailed instructions are available on the Internet.