Discover more from ukraine@war
Ultra-competitive Ukraine-style Politics
COVID-19 Testing in Ukraine
Spontaneous mass confusion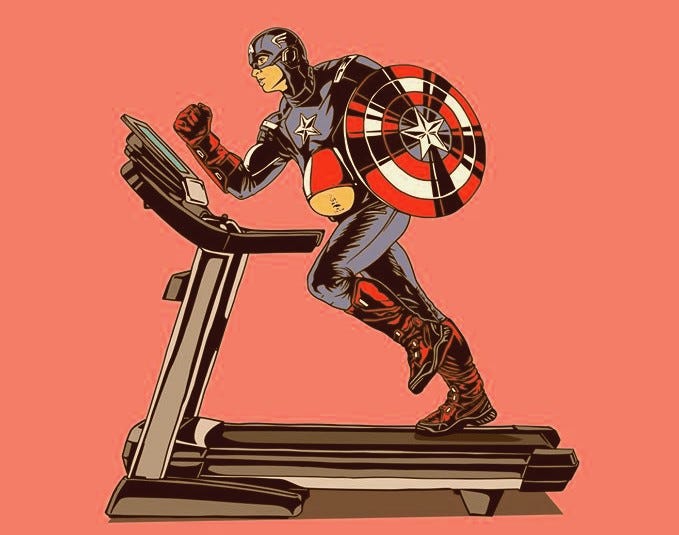 (Illustration from from #Stay_home series by Andriy Yermolenko)
Ukraine's Health Ministry on March 27 said it has so far tested 1,401 people nationwide for the coronavirus (COVID-19) disease, with 310 testing positive. Kyiv Mayor Vitali Klitschko the same day said 1,500 residents of Kyiv have been tested, with 55 testing positive.
Meanwhile, Ukraine's Deputy Health Minister and Chief Sanitary Doctor Viktor Liashko said there are 28 laboratories in Ukraine that can process a minimum of 200 COVID-19 tests daily, or 5,600 daily, provided they are given.
---
No one knows whether Kyiv's mayor is sharing information with the Health Ministry or if test results from privately-owned laboratories are included in municipal/national COVID-19 result tallies. Hopefully, officials will get their act together, collaborate and share the info.
---
On March 23, the President's Office said 250,000 express PCR tests for COVID-19 arrived from China.

On March 10, Klitschko said 1,500 express PCR tests for COVID-19 arrived from China.

---
Health officials have since reported positive confirmed test results for COVID-19 in most, if not all, of Ukraine's 27 regions. This suggests community spread is occurring. Looking on the positive side, at least Ukraine has started testing for the virus. The disease modelling madness will likely continue for the foreseeable future.