Discover more from ukraine@war
Ultra-competitive Ukraine-style Politics
Elect a Clown, Expect a Circus
Ze!Team sending cobalt miners to Donbas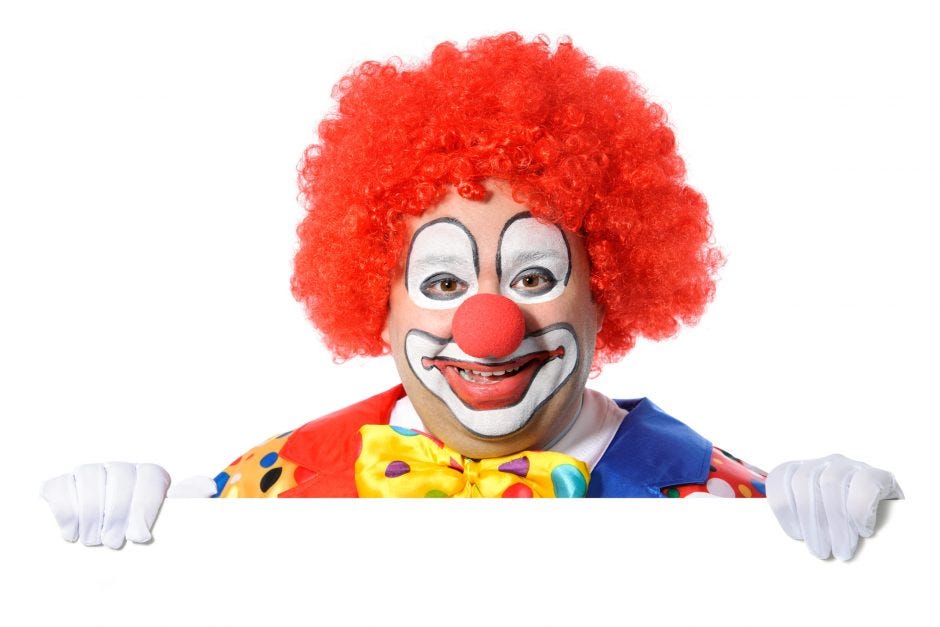 The head of the President's Office of Ukraine Andriy Yermak wrote a long frantic and obnoxious post on Facebook yesterday urging lawmakers from the Servant of the People faction to visit Donbas in order to better understand how ordinary people there suffer.
… See real life with your own eyes, communicate openly with locals, the military. Hear the pain of people. For example, ask about their attitude to the truce. Understand what this ceasefire (a very long one, by the way) really means to them, he said.
Yermak said there are no simple and obvious solutions for alleviating misery, but that the trip would allow them to better "discuss something, write very incriminating Facebook posts, give global advice on how to solve everything in three days."
In 2019, thanks to the victory of Volodymyr Zelensky, many people got the long-awaited chance to implement in Ukraine the positive changes and programs that have been blocked for decades, he said.
"Do what you were hired for and what society expects of you," Yermak said.
---
Moral of the story: It's time for those tired of Ukraine's pseudospooky wannabe leaders to go all in and call out the greasy clowns.