Discover more from ukraine@war
Ultra-competitive Ukraine-style Politics
Embracing Change
COVID-19 provides Ukraine experts with new career opportunities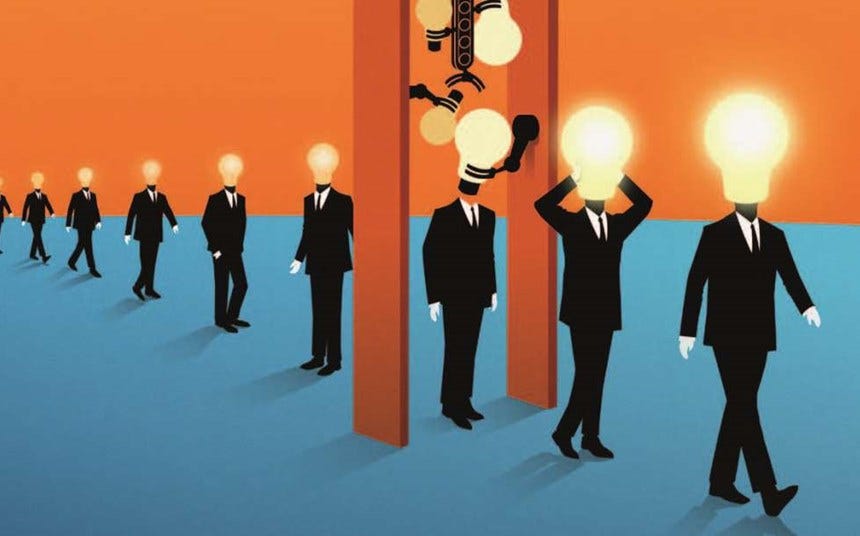 Every subculture has a sort of blasé disdain for obvious beginner arguments even if they are solid points. Like how Ukraine experts are like oh you think us changing our opinions about President Volodymyr Zelensky every few months means we are full of shit?
The reason many don't do so publicly is probably a matter of dignity, and the fact they have not addressed this issue specifically in public is a crucial part of their argument. Just trying to nudge history in the right direction is passé.
Decision-makers in the West who used to keep track of notable things pundits have said about Ukraine are either dead, no longer employed or have come to the following conclusion: "We'll be hearing this shit forever. And then we'll die. And then our kids will be hearing it."
Current political crises are likely to prolong the liminal states for many career pundits specializing in ultra-competitive Ukraine-style politics. But they don't have feel defensive about their apparently aimless activity on social networks and Zoom.
Those who live abroad, especially in the United States, understand the current irregularities in their own political and economic environments just as well as anyone else. The pandemic offers them an ideal opportunity to change their career path and the screwed-up system of governance at home.
The most common path to a career reinvention involves doing something on the side — cultivating knowledge, new skills and relationships - until one get strong new legs to walk on in exploring a new career. On nights and weekends, retired Ukraine experts can take part-time poetry courses, study philosophy, garden, adopt new pets and brainstorm about other counties, hopefully not ones in Europe.