Discover more from ukraine@war
Ultra-competitive Ukraine-style Politics
Insidious blandishments
Ukraine's new health minister accused of cronyism, cruelty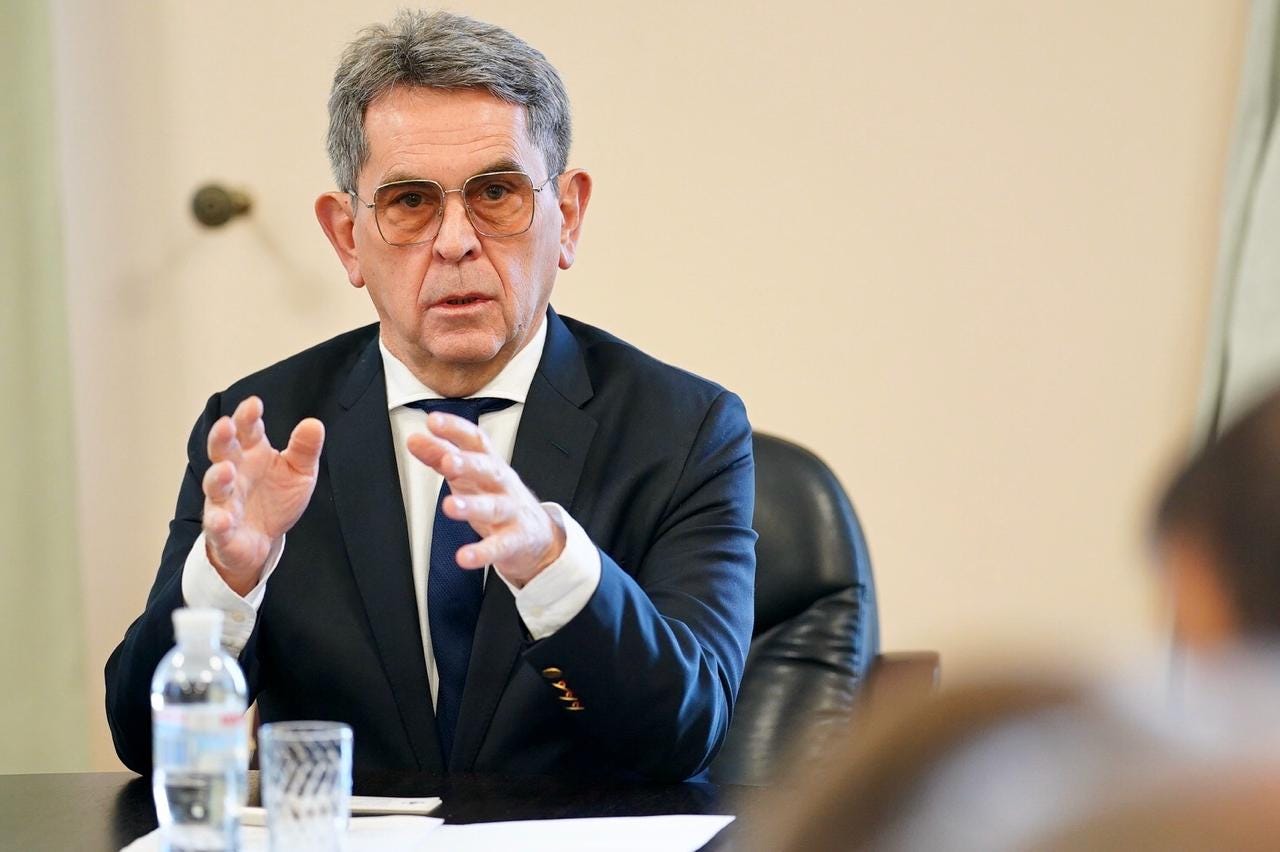 Ukrainian Health Minister Illia Yemets
Arsen Zhumadilov, the general director of the state-owned enterprise Medical Procurements of Ukraine, has said on Facebook that Ukraine's Health Minister Illia Yemets recently tried to install his trustee at the enterprise.
"Your demand is counterproductive and illegal," Zhumadilov said. "This person has a criminal past. He was convicted of theft."
He also accused Yemets of blocking the work of Medical Procurements of Ukraine.
"The requirement to appoint your 'proxy' to the position of deputy, blocking the work of the state-owned enterprise is nothing more than abuse of power. In this situation this is not just a problem, but a real danger to people," Zhumadilov said.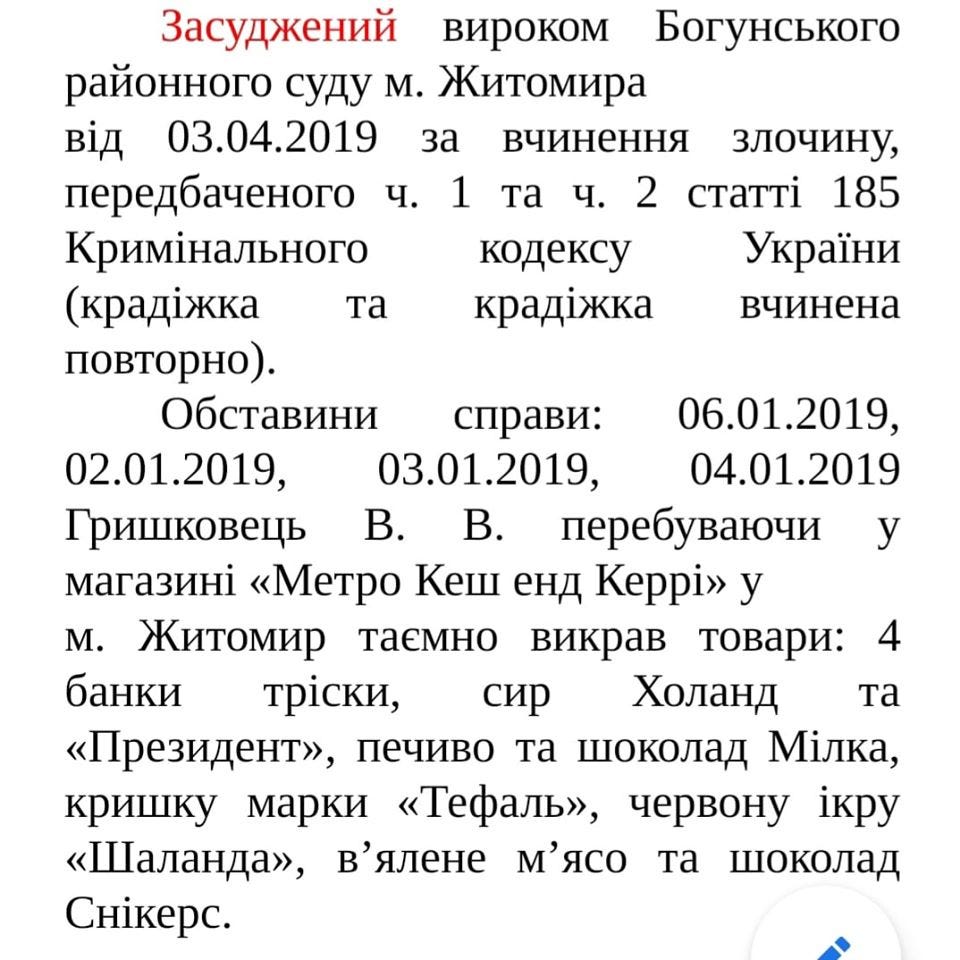 V. V. Hryshkovets, whom Yemets wants to appoint to be Zhumadilov's deputy, was convicted by the Bohynsky District Court of Zhytomyr in early 2019 for shoplifting canned fish livers, cheese, cookies, chocolate, black caviar and Snickers bars.
"Purchases have been blocked by the Health Ministry for three weeks… You have tied [unblocking] it to the appointment of your protégé. You now have to bear responsibility for this. …You told me this in the courtyard of the Health Ministry last Friday. Good. Let it be," he added.
Yemets knows Ukraine's health care system stinks. He said in this interview that it's resources should be used to benefit citizens under the age of 65. As far as he's concerned, anyone older can drop dead.
"I urge not only the state, but also businesses in Ukraine work with us to make sure that our tests - both express (PCR) and serological - are in adequate supply for all Ukrainians. We know statistics, how many people are over 65 years old. Although it's a shame, the average life expectancy for men, in my opinion, is 65. Therefore, I will say frankly that financiers who should help us are counting people who are still alive. I'm not joking and I'm not scaring anyone. I tell them the following often: Calculate what we need to spend on living people, not corpses," he said.