Discover more from ukraine@war
Ultra-competitive Ukraine-style Politics
Jarred Tomatoes Forever
Ze!Team bungles pandemic response, gets sick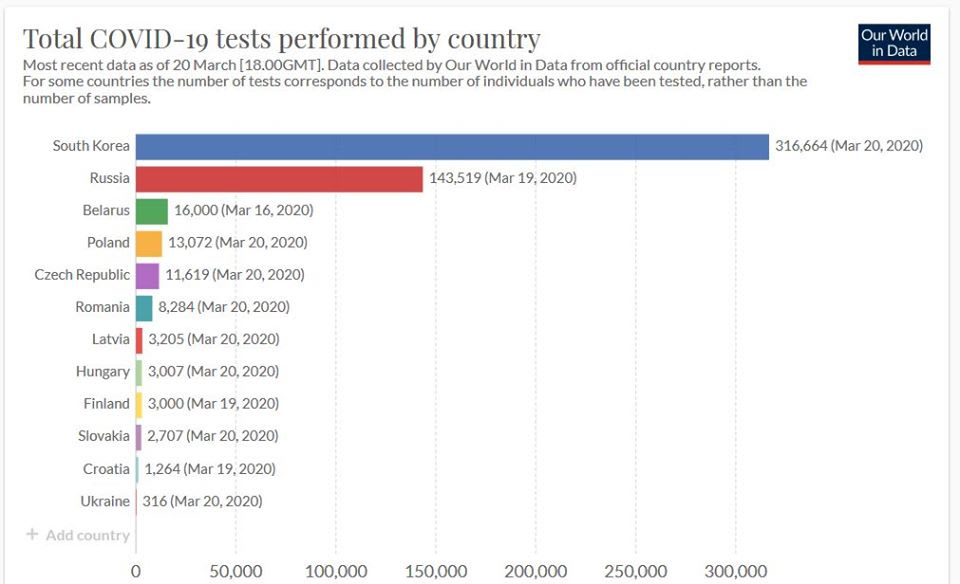 You can only get a positive result if you carry out a test in the first place. As of March 20, Ukraine had tested only 316 people. That explains why only a few cases were reported. The number of confirmed cases is likely to grow exponentially in the upcoming days and weeks.
According to Ukraine's Health Ministry's COVID-19 website, almost 1,000 Ukrainians today are suspected of being infected with the virus. Why they are not being tested is anyone's guess.
Who brought COVID-19 to Ukraine?
Journalist Yuriy Butusov on March 25 said on Facebook that several groups of Ukrainian millionaires were infected with the virus at the French ski resort Courchevel and brought it back to Kyiv.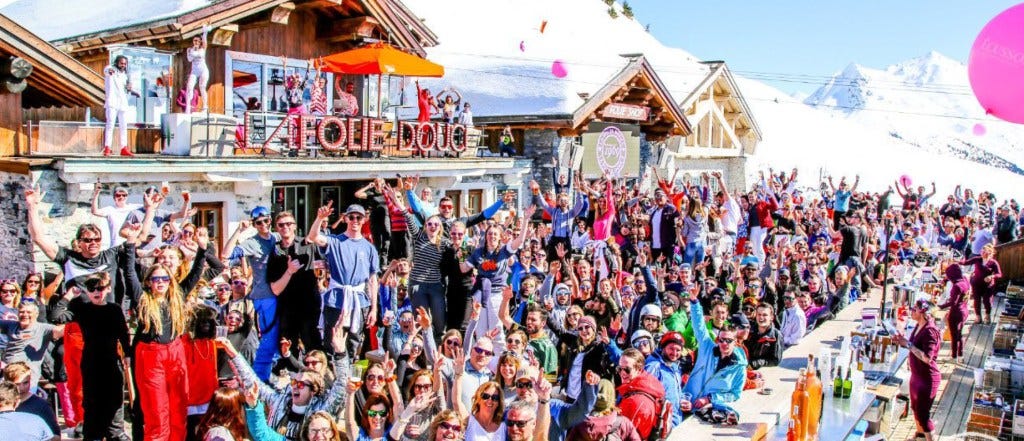 Courchevel was a breeding ground for disease this year.
Butusov says billionaire metrosexual Valeriy Khoroshkovsky (a friend of President Volodymyr Zelensky) was in attendance along with multimillionaire (or maybe already a billionaire) Vitaliy Khomutynnik, Kharkiv Regional Council Deputy Head Volodymyr Skorobogach, Kyiv Commercial Court Judge Viktoria Dzharty and Member of Parliament Serhiy Shakhov. Disgraced ex-head of the President's Office Andriy Bohdan was also present. The group was seen playing oral beer pong and sharing whistles.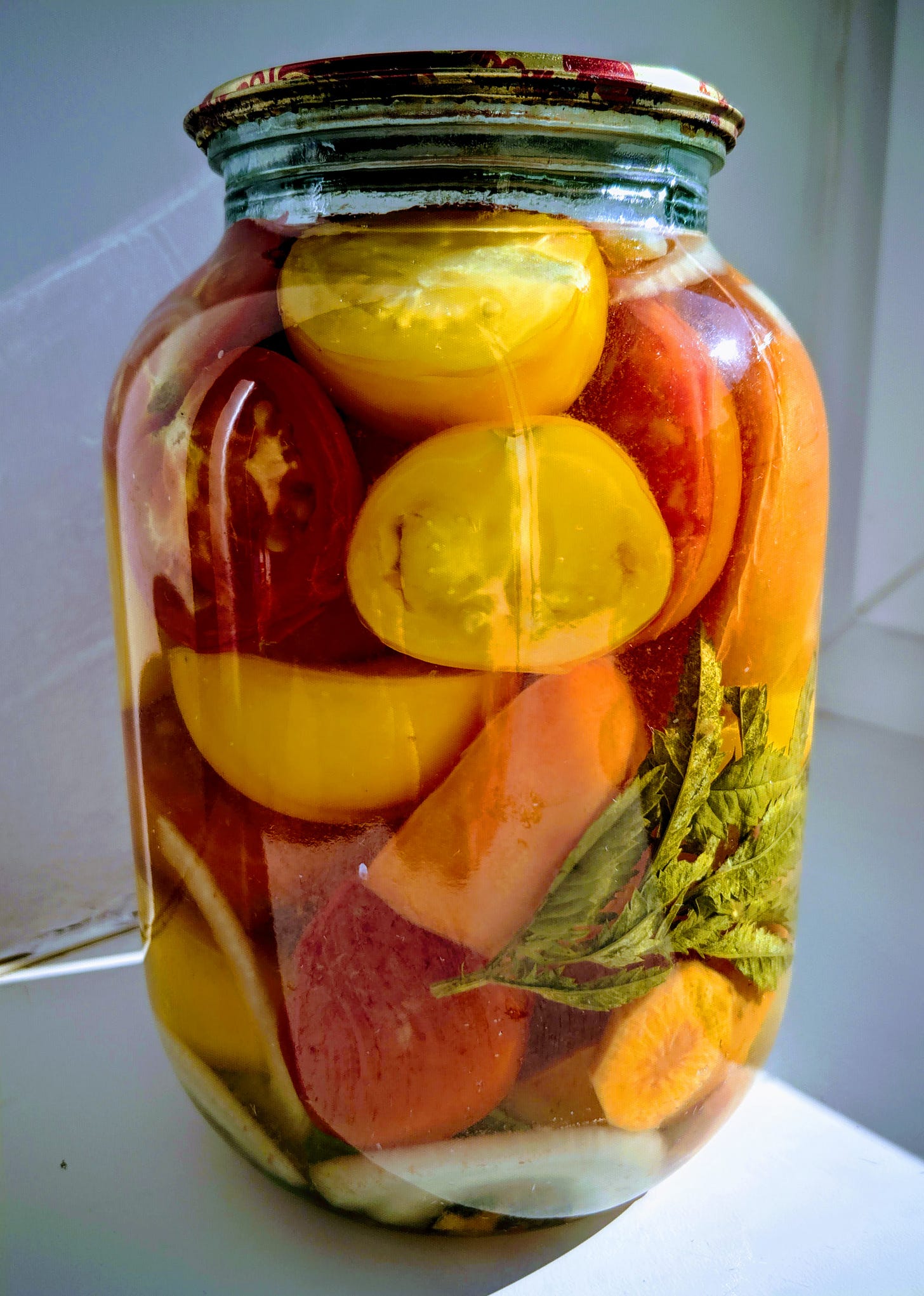 It was these Ukrainian rich people who were the first to bring COVID-19 to Kyiv. Most likely, this happened by chance. The virus would have made its way to here eventually. The party people probably did not understand the consequences of their actions. Most of the merrymakers on March 8 in Courchevel either became infected with the virus or became carriers. One group of 16 Ukrainians fell very ill. They are now in intensive care boxes at Kyiv's Oleksandrivsky Hospital. This is fate! Those who have long been accustomed to being treated in the best foreign clinics suddenly found themselves forced to seek care in the same place as ordinary mortals who do not know the word "Courchevel."
(to be continued)