Discover more from ukraine@war
Ultra-competitive Ukraine-style Politics
Logic Isn't Normative
Ukraine's scream team takes aim at Ze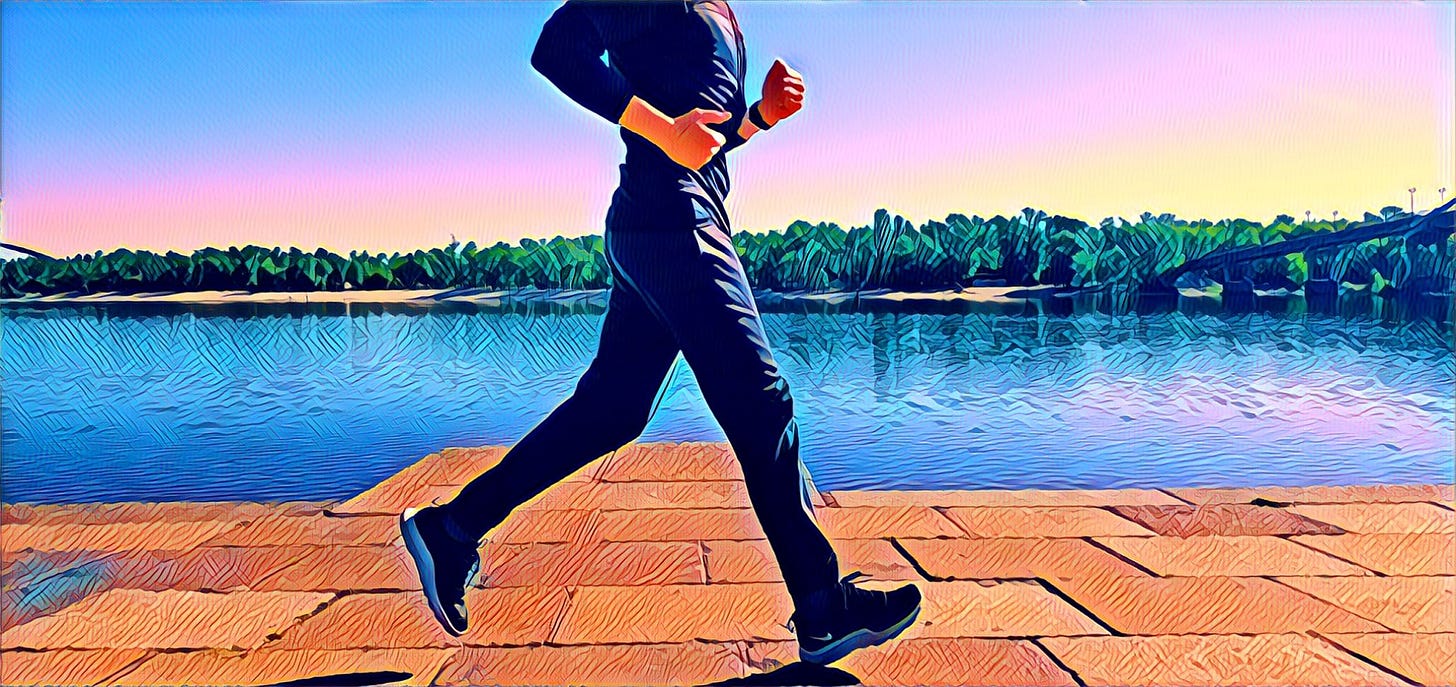 The common sense worship of lemmings must be resisted for the ideology-prone conservative laziness that it is. It's analytic philosophy's equivalent of the continental habit of prefacing everything with "perhaps" and putting it in the plural just for kicks.
Which brings us to Volodymyr Zelensky's metrosexual former associates, ex-Prime Minister Oleksiy Honcharuk and ex-Prosecutor General Ruslan Ryaboshapka, who are saying the president has isolated himself from common sense and is locked up in an information cocoon inhabited by family members and close associates.
Beloved Ukraine Expert Melinda Haring, Deputy Director of the Eurasia Center of the esteemed Atlantic Council has characterized Honcharuk and Ryaboshapka as excellent. We are all confused, so let's take a look at what these sacked officials are saying.
Honcharuk didn't mince words in an oddly-worded Facebook rant posted on May 14.
An information field has been created around the President, which, in my opinion, continues to form a misconception about the situation in the country and, in particular, about the "inefficiency" of our Government. After the first dissatisfaction, the team "disintegrated," and the first category of people "purged" to boost [Zelensky's] ratings. The president and his inner circle were left alone with the adapters. The situation today more complicated: the "honeymoon" is over, and making changes will be much more difficult.
One day earlier, in a 6,000-word interview published on the Kyiv-based Left Bank ezine, Ryaboshapka spilled the beans about Zelensky's knowledge about very very very trumped up charges against former President Petro Poroshenko drafted by investigators at the State Bureau of Investigations (SBI).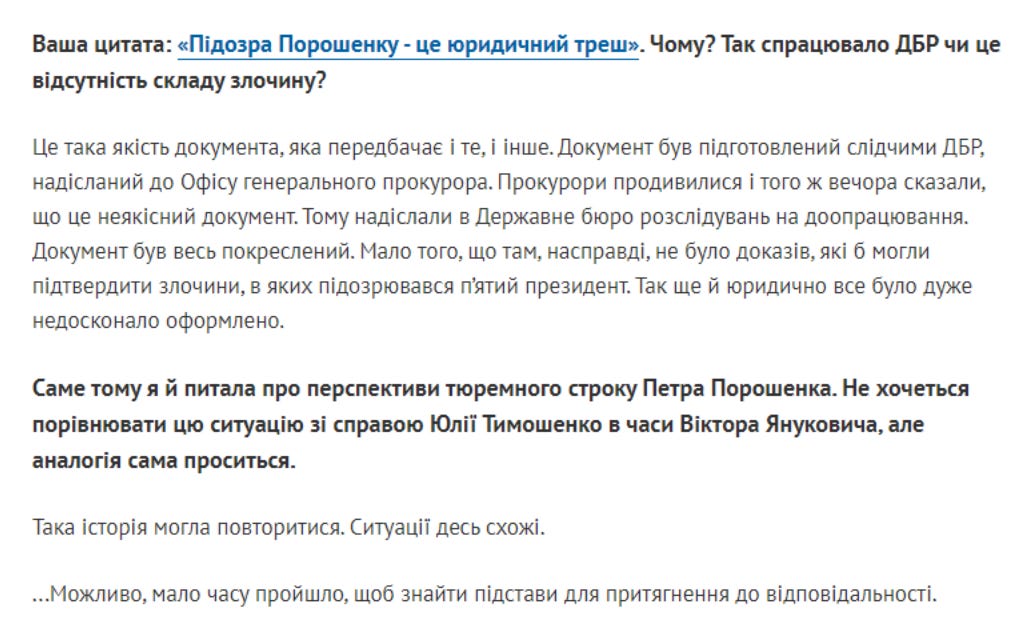 Politically motivated criminal charges meant to undermine the Revolution of Dignity and Ukraine's Euro-Atlantic, reformist trajectory are less "silly" than they are dangerous, observed Ariana Gic, who on May 11 opined: "It's remarkable that silly pro-Zelensky positioning for a year- despite facts - isn't a credibility killer."
---
More info about selective justice in Ukraine under Zelensky - archive: