Discover more from ukraine@war
Ultra-competitive Ukraine-style Politics
Magical Epidemic Thinking
Ukraine's COVID-19 disaster stuck on a quiet plateau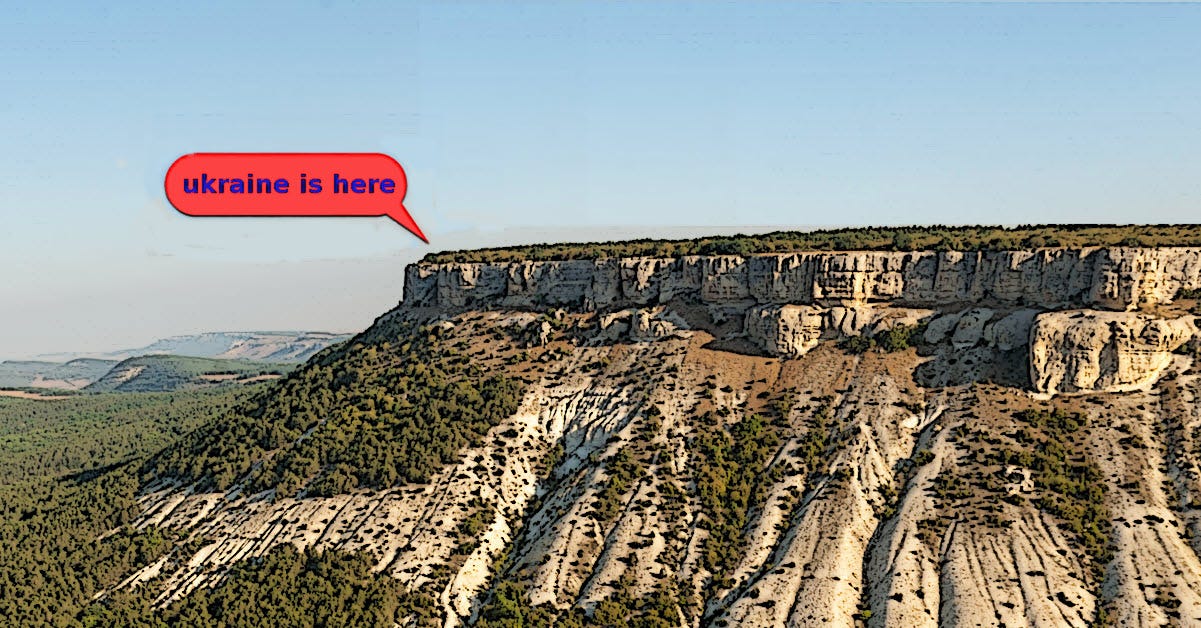 Information from Ukraine's Health Ministry about COVID-19 infections in conjunction with a neural network to determine the efficacy of quarantine measures is being used to create models to help predict when it will be safe to rub noses again.
Ukraine today looks less like Italy and Spain, according to Chief Sanitary Doctor Viktor Liashko, who says the virus is spreading more like in Poland or Sweden, depending, with a two-week lag.
Whatever that means. (It might be shorthand for: "We have decided not to test widely in order to avoid freaking out about what the test results would probably show.")

"[If we had not imposed a quarantine,] we could have had 180,000 COVID-19 patients, but now we have only about 10,000. There has been no rapid spread of the virus here. We have reached a quiet plateau, where we are recording new cases. Taking into account those who have recovered and died, cases are not increasing more than 10% daily. We are moving towards an optimistic forecast of the development of the epidemic in Ukraine, one where the increase in the number of patients does not exceed 30% daily. Under this scenario, our healthcare system will be able to cope with the load," Liashko said on April 30.
A wide variety of machine learning algorithms combining data on the disease's spread indicate the peak of the epidemic will arrive the first week of May, Liashko said.
"The easing of quarantine measures to reboot the economy will be a lengthy process," he said, adding that the social-distancing restrictions imposed in March by the government might have saved the lives of one third of Ukraine's population.
---
Moral of this story: Run for the hills.
(updated May 7, 2020)