Discover more from ukraine@war
Ultra-competitive Ukraine-style Politics
Moscow Mechanism Mumbling
Authority to stamp whatever myths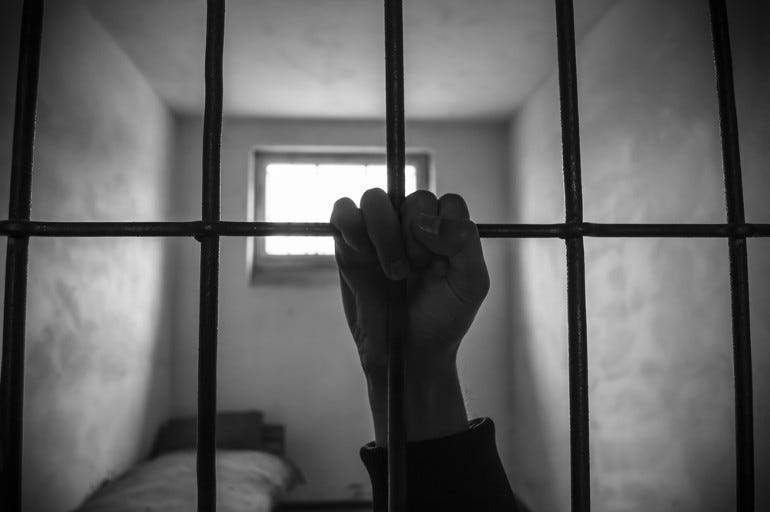 There has been a lot of chatter recently about getting the Organization for Security and Cooperation in Europe to send a bunch of rapporteurs to Belarus to investigate allegations of widespread human rights abuses. The plan is to use the the Moscow Mechanism, a diplomatic tool for discovering whether political prisoners are still alive. Or dead.
To date, the Moscow Mechanism has been used six times:
1992: By the then 12 states of the European Community and the United States concerning attacks on civilians in Croatia and Bosnia Herzegovina. The mission completed a visit to Croatia in October 1992, but was unable to go to Bosnia because of the lack of adequate security.

1992: By Estonia (self-invoked) to study Estonian legislation concerning citizenship and languages. 1993: By Moldova (self-invoked) to examine legislation and policies concerning minorities' rights. The Mission considered and commented on laws on language, citizenship, and religious freedom.

1993: By a consensus decision of the OSCE Committee of Senior Officials to investigate human rights violations in Serbia and Montenegro, particularly the cases of Vuk and Danica Drašković.

2003: By 10 OSCE participating States (Germany, United States, Austria, Canada, United Kingdom, Greece, Ireland, Italy, Norway, Sweden) in relation to Turkmenistan to examine human rights concerns in the wake of the reported attack on 25 November 2002 on President Niyazov and subsequent investigation and arrests.

2011: By 14 OSCE participating States (the Czech Republic, the United States, Germany, Canada, Denmark, Finland, the United Kingdom, Iceland, Norway, Netherlands, Poland, Romania, Slovakia, and Sweden) concerning human rights in Belarus following presidential elections in December 2010.