Discover more from ukraine@war
Ultra-competitive Ukraine-style Politics
One Year Down Forever
Can't turn back the calendar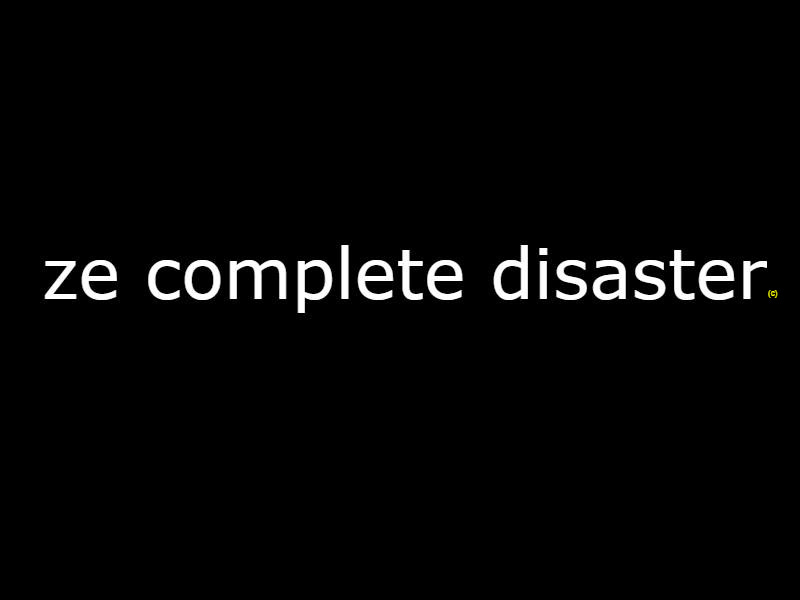 As we pause to reflect on the one-year anniversary of Volodymyr Zelensky's election victory, it's helpful to remind ourselves of his close relationship with President Donald Trump and what that has meant for Ukraine and the United States.
Since Zelensky was elected, dialectical discourse has died in Ukraine, where thesis and its antithesis are now irrelevant.
The Hegelian approach no longer applies. Evolving real ideas is passé. Reality is no longer be expressed in rational categories.
Arguments have been replaced by 47-second video clips decorated with pink unicorns and punchlines. These messages are posted on a need-to-know basis.
Ukrainians thank Zelensky for not agreeing to hold press conferences, because confrontational exchanges of ideas could hurt voters instead of benefiting them, muddling perceptions and previously accepted facts.
Ukrainians are lucky Zelensky has a great sense of humor. He also has ideas about how best to end the war with Russia and battle corruption. The reason we don't know what these ideas are is because Zelensky is busy combating the spread of COVID-19 and hasn't had time to distill them into Instagram posts.
---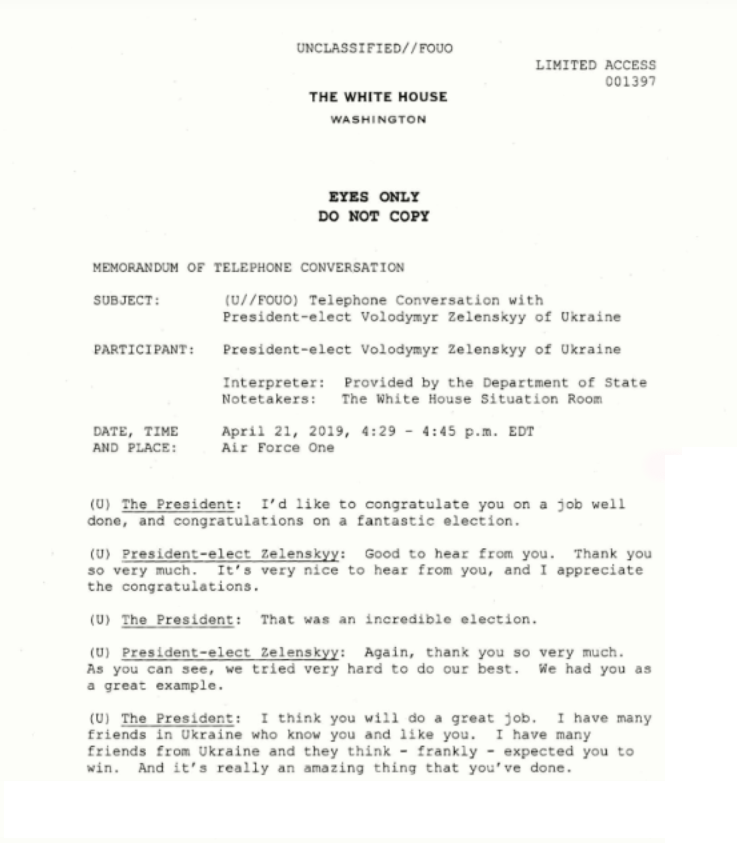 April 21, 2019 Phone Call between Trump and Zelensky
---
(The rest is history)