Discover more from ukraine@war
Ultra-competitive Ukraine-style Politics
Svetlana Reacts to YouTube Clip
Trouble in revolution paradise?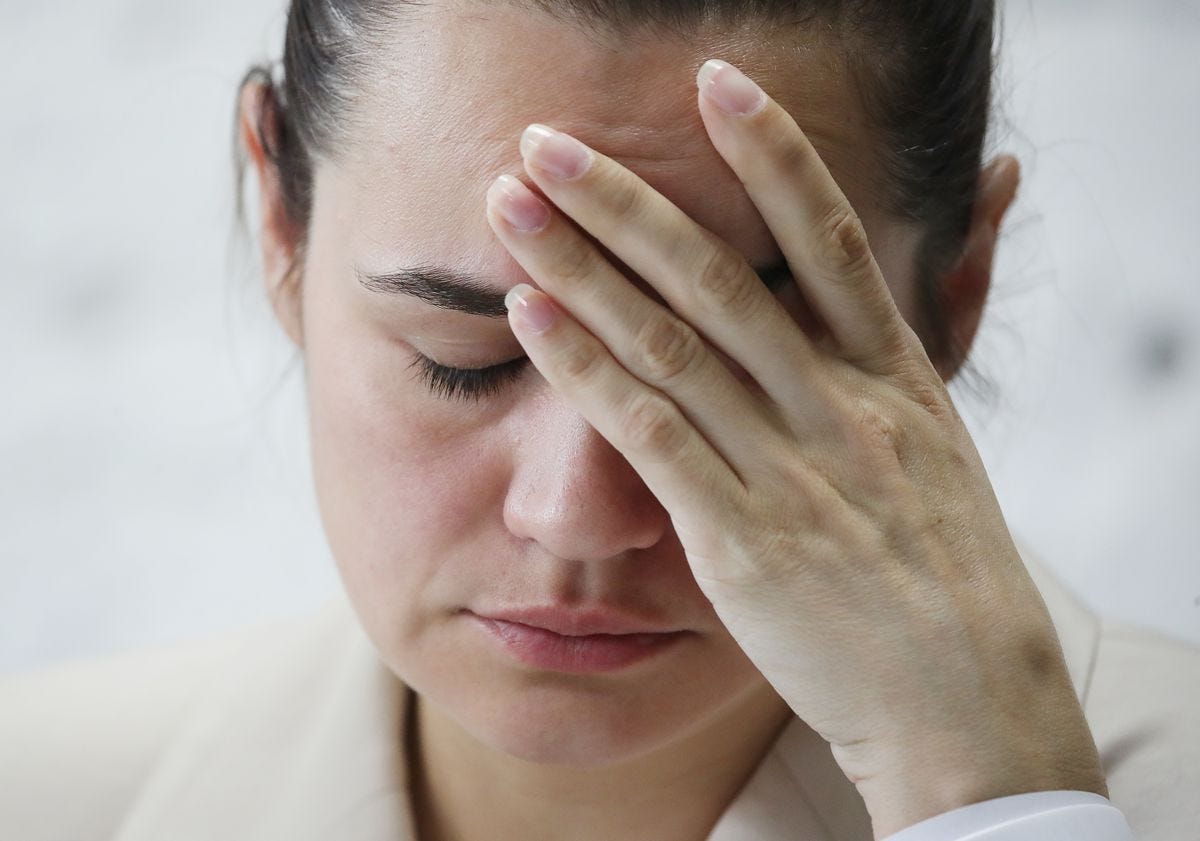 Svitlana Tikhanovskaya has responded to the weird YouTube video posted by Floutist Maria Kalensnikava and would-be presidential candidate Viktor Babariko last night.
Tikhanovskaya said she doesn't have a problem with Babriko and his supporters creating a political party.
At the same time, she picked out two statements made in the clip, with which she strongly disagreed.
Firstly, I strongly disagree with the statement that we could not win the elections. Everyone knows that this is not the case. We won, but they are trying to steal our victory. That is why people came out to protest, that is why strikes began, that is why our entire society is protesting - from students to pensioners, from athletes to entrepreneurs

Secondly, I do not agree that the first task facing us is constitutional reform. This goal setting does not meet the demands of the Belarusian people, and looks ambiguous, since today Lukashenko is trying to delay his departure, talking about an incomprehensible constitutional reform that will take place over an indefinite period of time, Tikhanovskaya said.
---
cf. Mouthpiece Experimentation Failure