Discover more from ukraine@war
Ultra-competitive Ukraine-style Politics
The Dead Don't Feel Pain
Karatkievich, Bykov and Baradullin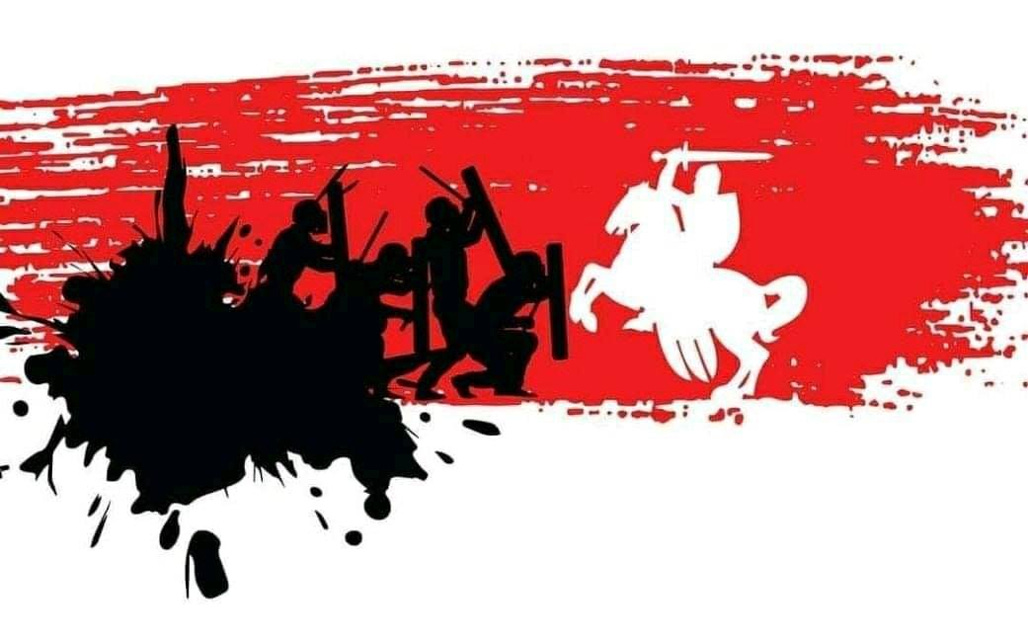 It's very early in Kyiv and videos of tortured Belarusians are being uploaded to the Internet at an alarming rate. They are difficult to digest, but I am glad more unerasable evidence about the sadistic regime exists.
The clips should be translated verbatim, dubbed, subtitled in dozens of languages, circulated widely and studied.
It's a shame Karatkievich, Bykov and Baradullin aren't around to witness the brutal reality of what might become the happy ending of their country's 25-year old nightmare.
Karatkievich, who reminds me of the charging night on horseback, died when the Soviet Union was imploding. Ten years later, Baradullin and Bykov warned future generations might lose their way or be led astray by wacko despots.
They worried about the biblical equivalent of The 12 Spies. Today, if we look on the bright side, only a quarter of a century has passed, so Belarus is 15 years ahead of schedule.
Maybe the wandering is ending.