Discover more from ukraine@war
Ultra-competitive Ukraine-style Politics
Thoughtcrime Up 8% in Belarus
The instant of decision is madness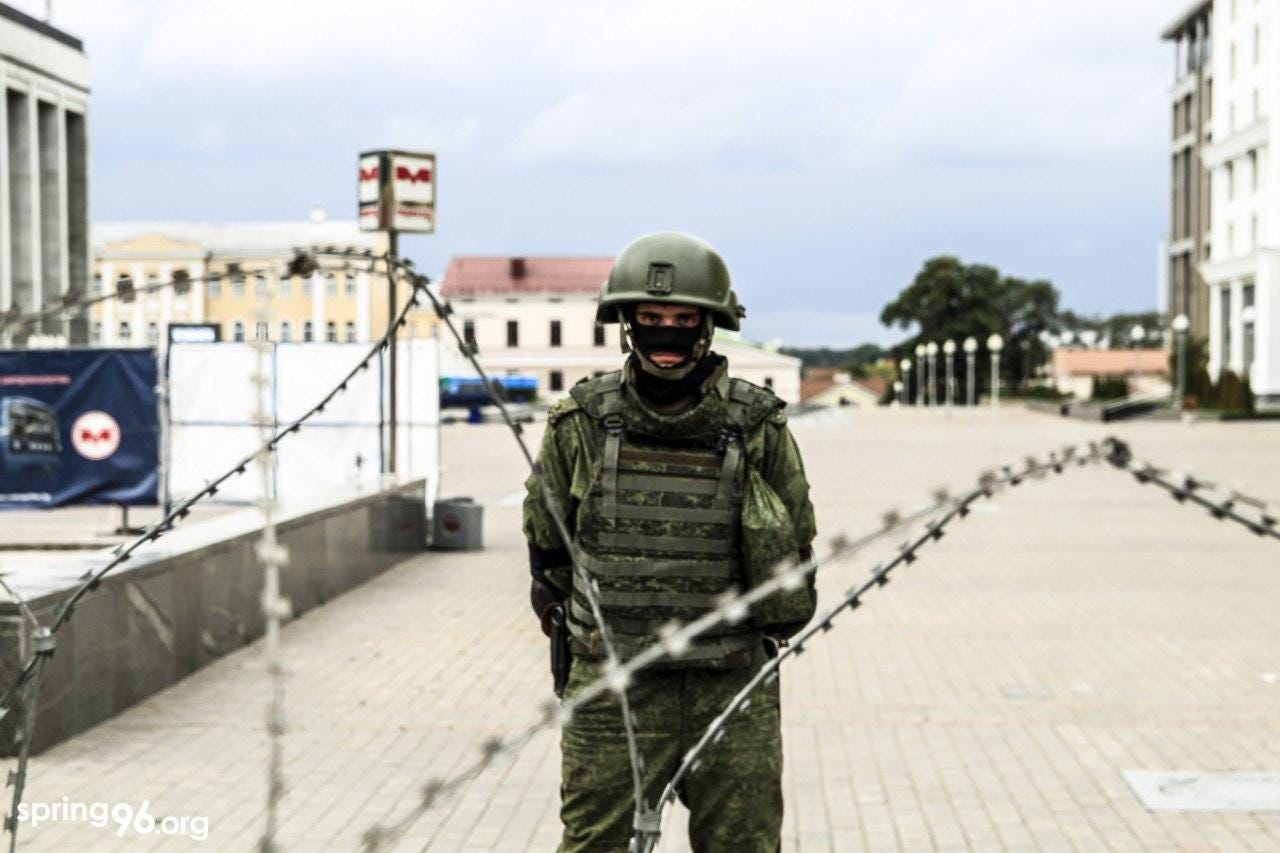 Attempts to revive social cohesion between Russia and Belarus seem as far-fetched today as they did a couple of months ago.
The abduction of Coordinating Council member Maria Kalesnikava on September 7 portends a slide towards something unrecognizably grotesque, making it too optimistic to hypothesize that a peaceful denouement is in the offing, the type of outcome EU officials say they hope for.
Putin and Lukashenko will likely discuss the structure of criminality in Belarus when the two dictators meet in Moscow in the coming days.
According to Belarusian Investigative Committee Chairman Ivan Noskevich, there's been a drop in ordinary mischief this year, compared to 2019. However, he noted a significant uptick in information-related crimes over the same period.
This should reminds us that Foucault famously described Derrida as an intellectual terrorist, claiming the latter didn't understand his gibberish because he was an idiot.
No one knows how many kidnappings and casualties will be required before Lukashenko and his henchmen are deposed.
We can count on blue-ticked foreign journalists in Moscow to get crucial things wrong with respect to the current madness. It was unsettling and mildly annoying in August to read their disanologies with Russian interventions in Georgia and Ukraine.
There is kind of a moral panic today to much of what is going on and too few level-headed observations from people familiar with Karatkevich, Adamovich and Bykov. Or even N.R.M.