Discover more from ukraine@war
Ultra-competitive Ukraine-style Politics
Ukraine: Random Notes
COVID-19 shitshow day number whatever
The cloud of confusion hanging over Kyiv has become so thick that it's become increasingly difficult for Falun Gong disciples to perform their Cultivation of Virtue dance on the banks of the mighty Dnipro with the same reckless abandon as they did before.
Now they look around furtively to see if anyone is taking pictures. Sometimes they see me.
It's almost as bad as first mistaking the coronavirus disease for a bad flu and pneumonia only to learn subsequently that it is a systemic illness with vessel damage in the whole body with renal and cerebral involvement.
In other news, Ukraine's social media equivalent of elderly white women in Seattle being called out to publicly apologize for cultivating a harmful hairstyle - in their case, dreadlocks - is watching member of parliament Maksym Burzhanksy (Servant of the People Party faction) appear on YouTube LIVE arguing from the podium to give Ukraine's Russian-speakers more rights. And legalize gambling.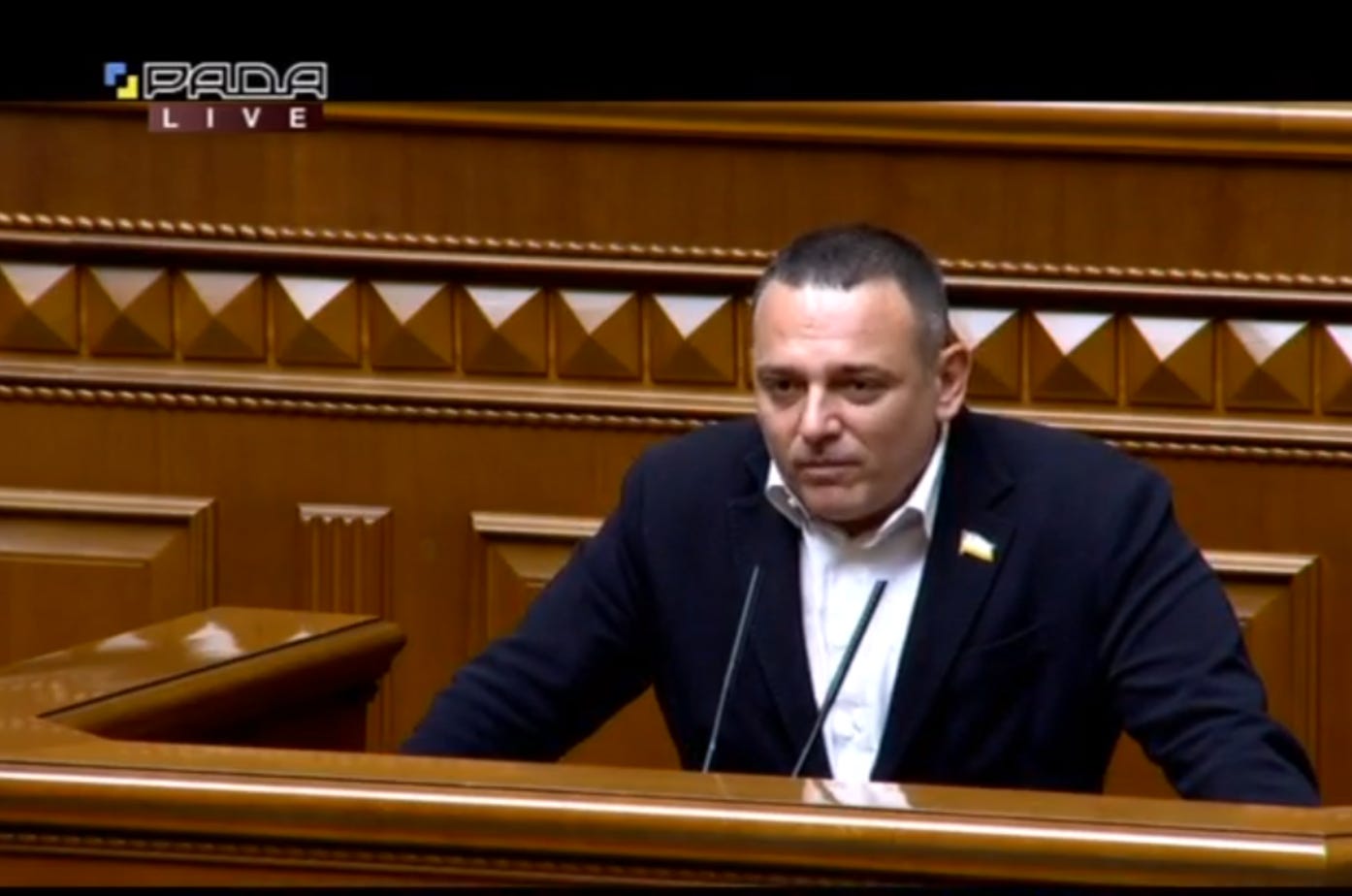 In retrospect, the biggest mistake of all was not mandating that everyone use the lockdown introduced in March to learn the fundamentals of infectious disease epidemiology and outbreak investigation. What we got instead was a new law on gambling and lots of blah blah blah about a vaccine coming and that we are going to get through this.
Stay strong, stay smart, stay healthy. My ass.
---