Discover more from ukraine@war
Ultra-competitive Ukraine-style Politics
Ukraine's COVID-19 Disaster
Think tank experts express concern, ignorance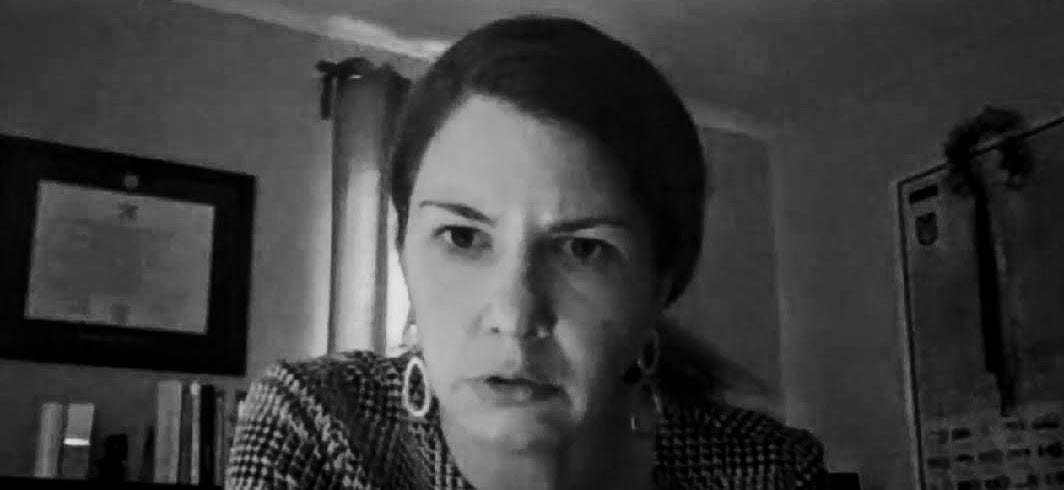 The result isn't unlike a horrible accident, except it's been caused by an unemployed actor desperate for attention and applause. You want to laugh and be entertained, but you also want to avoid becoming a victim and paying too much attention to the horribleness of the grisly deaths he has failed to prevent.
---
Atlantic Council Eurasia Deputy Director and @FPRI Senior Fellow Melinda Haring hosted a video conference yesterday about Ukraine's COVID-19 disaster. I was only able to watch a couple of minutes of the live video conference. Hopefully, Atlantic Council will post it to YouTube.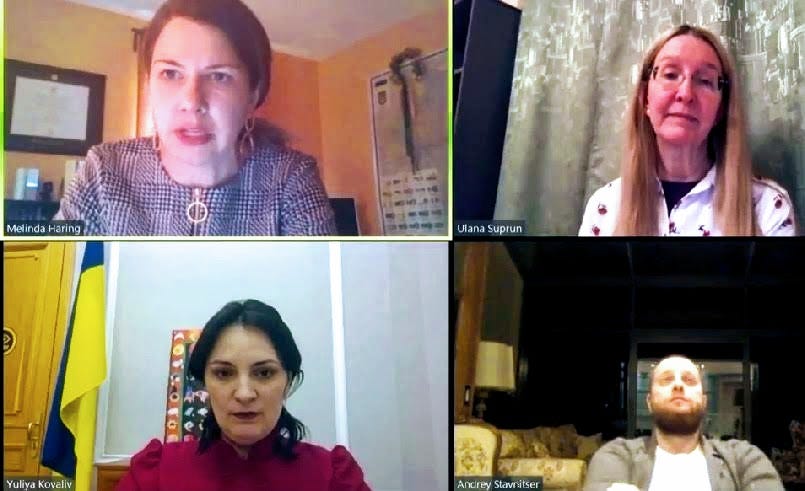 Melinda Haring, Ulana Suprun, Yuliya Kovaliv and Andriy Stavnitser talked about face mask etiquette. I missed the part about the comprehensive failure of Ukraine's elected leaders over the last two months to to prepare for pandemic because dinner was ready.
Meanwhile, another Atlantic Council expert, Anders Aslund, published an article, titled "Zelensky resurrects his reformist credentials as coronavirus crisis looms."

I stopped reading after this paragraph because it was time to feed the cat, who doesn't think Zelensky has any "reformist credentials" to write about.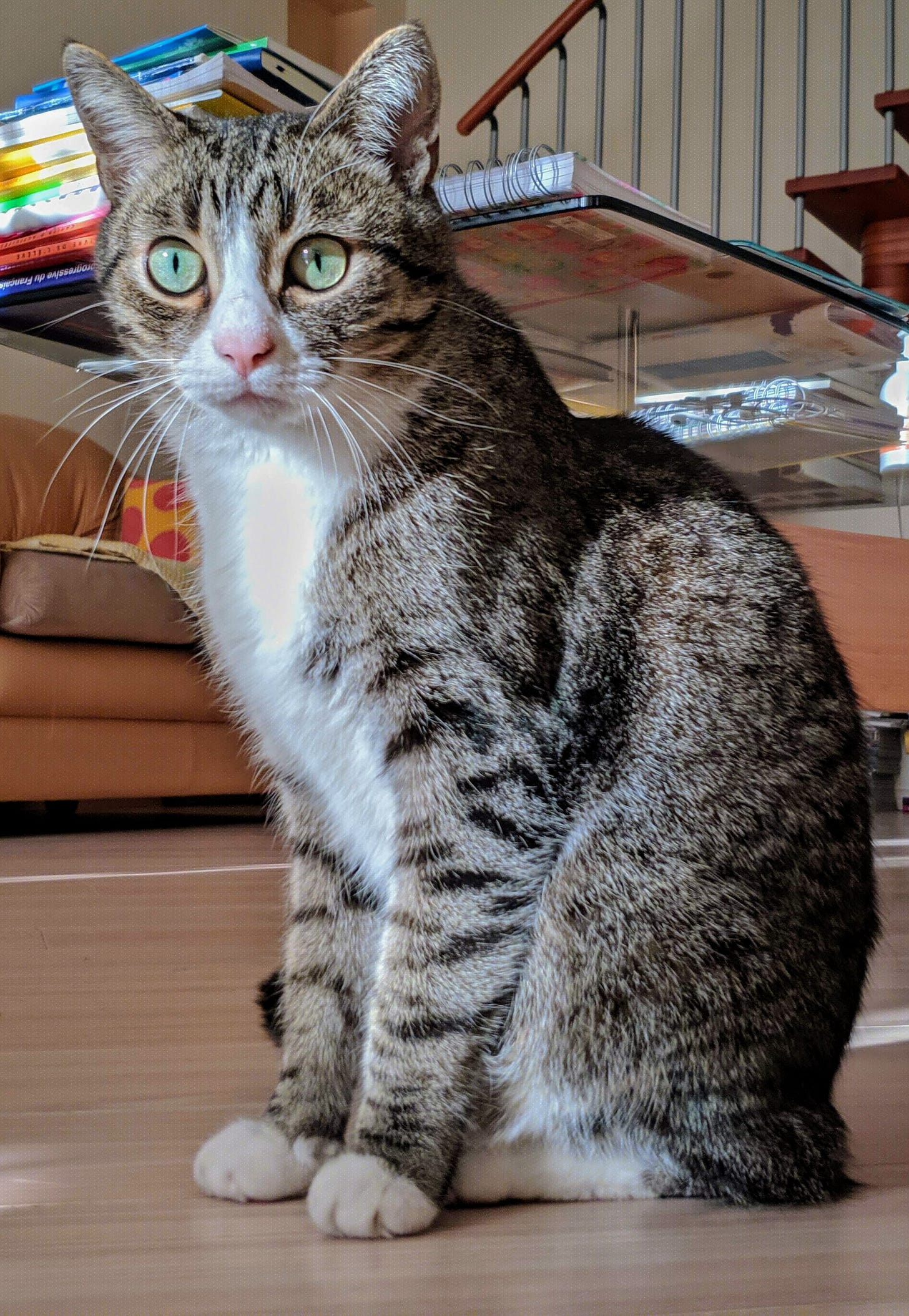 (to be continued)
.