Discover more from ukraine@war
Ultra-competitive Ukraine-style Politics
Ukraine's Irredeemable Health Ministry
COVID-19 epidemic exacerbates corruption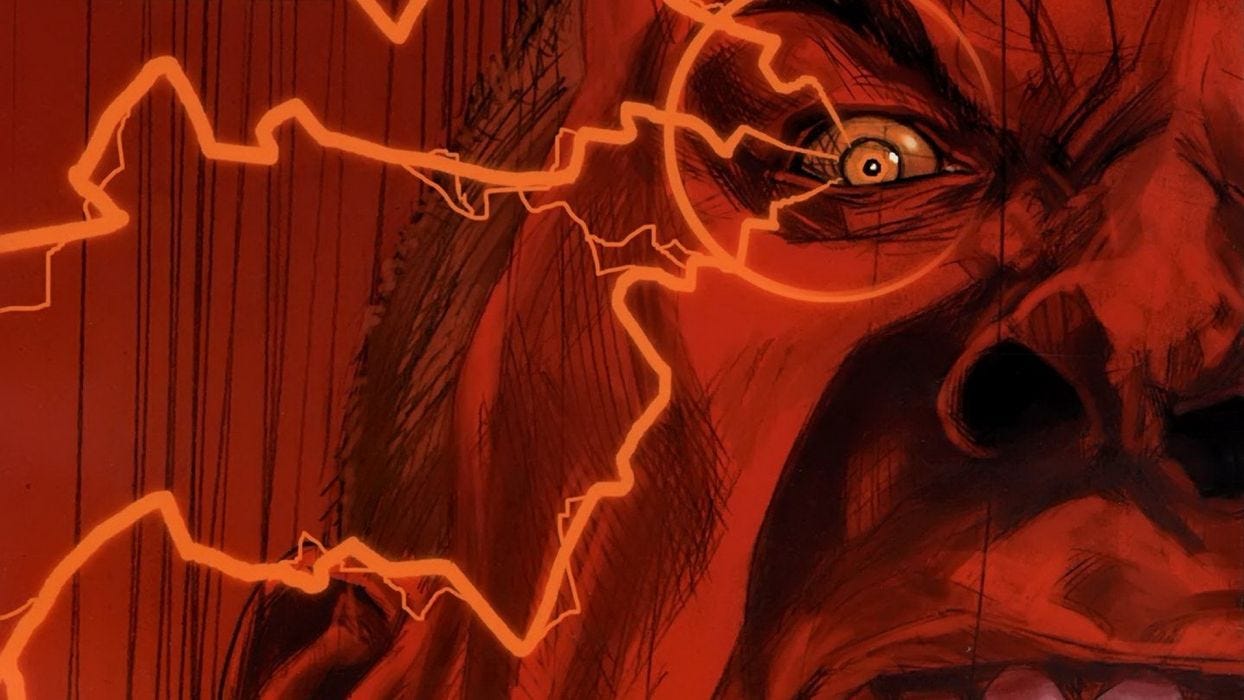 It's day whatever of Ukraine's COVID-19 disaster and something has gone terribly wrong.
The country's response to the epidemic should probably be managed by foreigners, because Ukraine's top health officials appear more interested lining their pockets.
Ukraine's Cabinet meets on April 22 to approve the procedure for doling out state budget funds and international assistance for mitigating COVID-19 spread and its consequences.
cf. Botched pandemic response - Experimenting on patients - PPE scam - Patients are Pissed Off -'Flu' in Luhansk - Malappropriations - Stepanov's elixir
(to be continued)