Discover more from ukraine@war
Ultra-competitive Ukraine-style Politics
Ukraine's New Algorithm
Biological sampling brigades to be deployed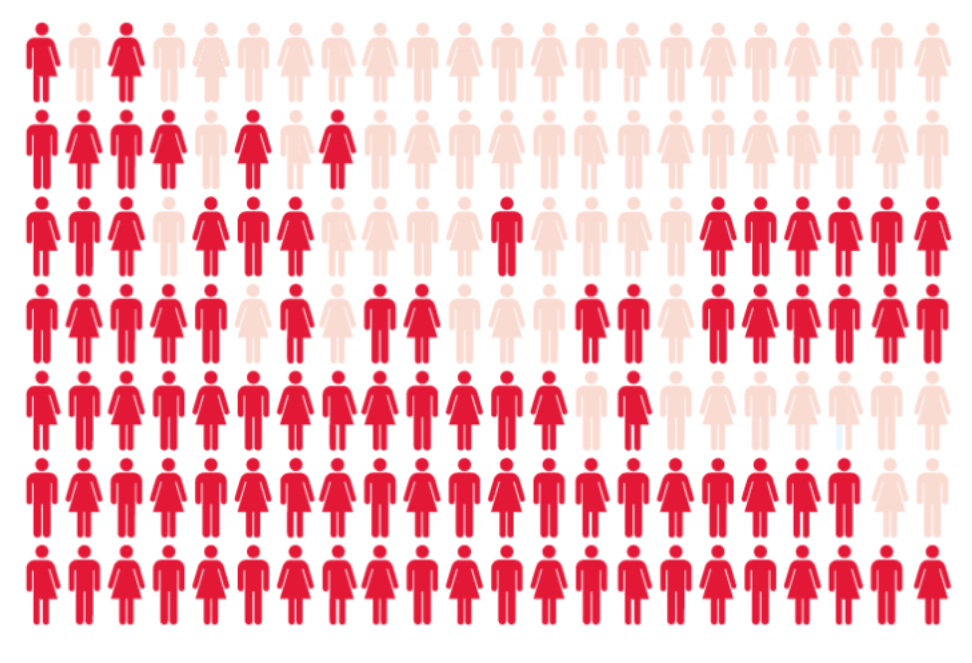 Ukraine's Deputy Health Minister and Chief Sanitary Doctor Viktor Liashko says the official testing algorithm has been changed.
On April 3, 2020, day whatever of the disaster, he said 547 mobile brigades would roam around the country and collect biological samples from COVID-19 suspects on the instructions of their family doctors.
No longer will people keeling over from pneumonia have to check themselves into hospitals, he said.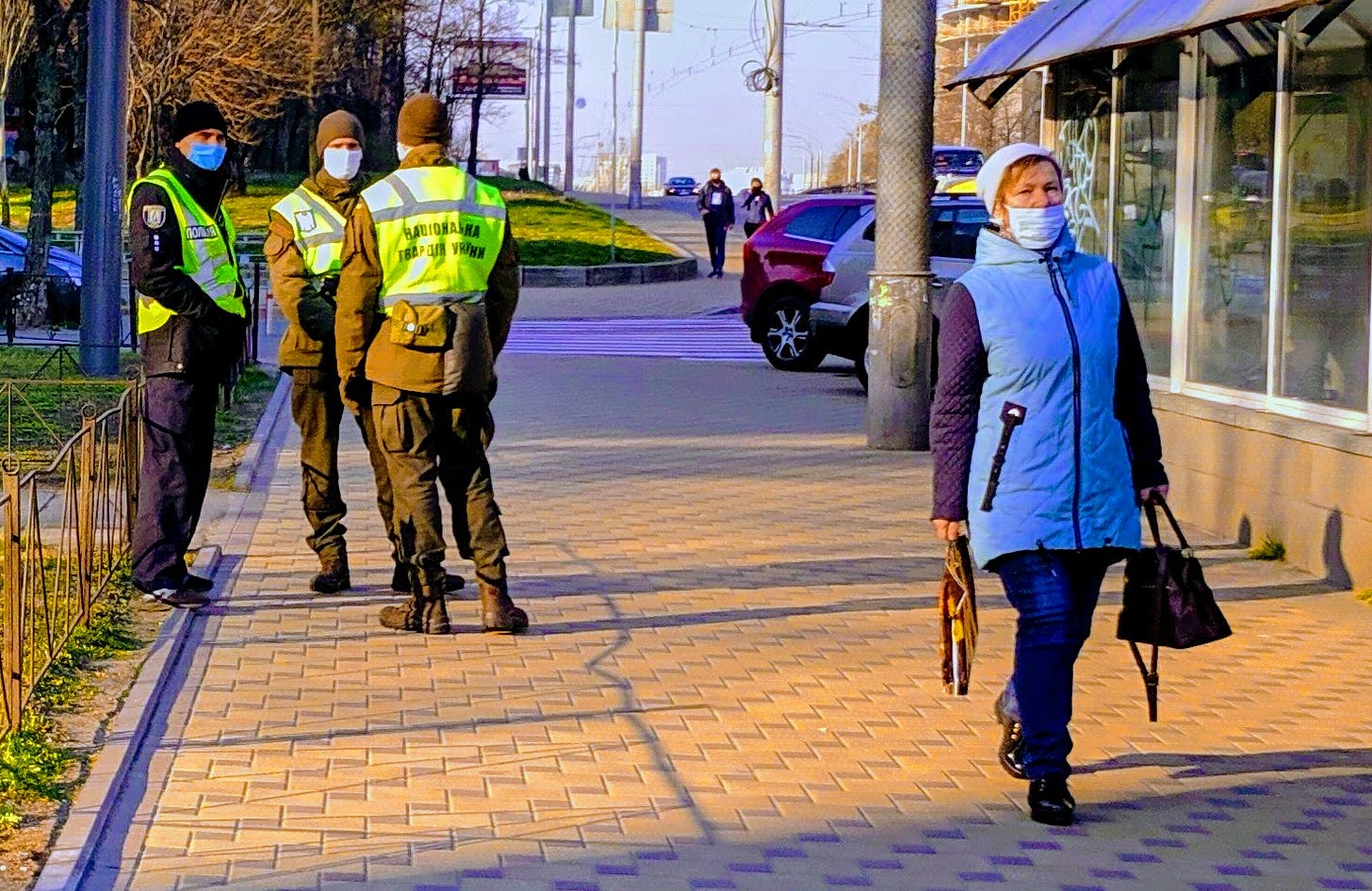 Meanwhile, police and National Guard troops have been deployed at bus stops and shopping malls to shake down pedestrians not wearing face masks.
---
Kyiv update
The number of cases of coronavirus (COVID-19) cases in Kyiv over the past day has increased by 28 and totals 189. Three patients have died.
Of the new patients, 13 were hospitalized and the rest at home in self-isolation.
The Kyiv City Laboratory Center of the Ministry of Health of Ukraine said new COVID-19 cases include 17 men - from 16 to 70 years old and 11 women - from 17 to 69 years old.
As of 10:00 on April 3, there were 942 laboratory-confirmed cases of COVID-19 in Ukraine. There are probably exponentially more cases, but we don't know because Ze!Team was slow to start testing.
(to be continued)