Ugly Little COVID-19 Secrets
Incoherency, bad data, models based on false assumptions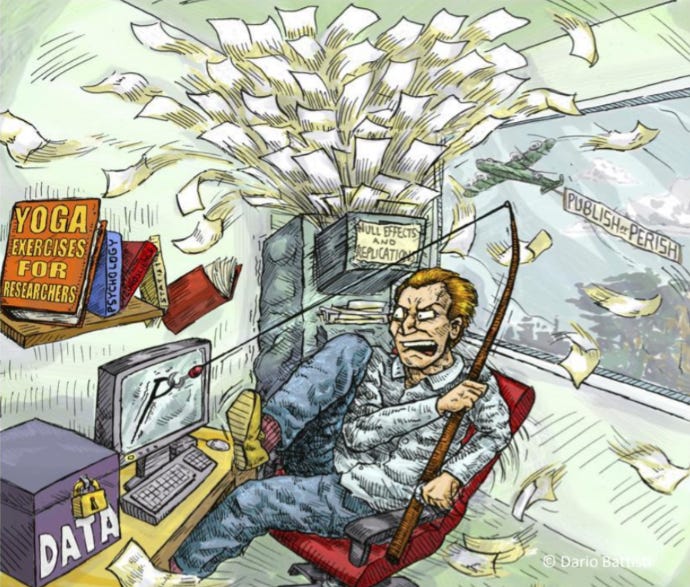 In an ideal world people with idiosyncratic ideas don't get listened to, or they don't get jobs. It's not like anyone is banning them, but they're just choosing not to pay attention to them, so their ideas can wither on the vine or be disregarded.
And ridiculed.
Which brings me to the months-long bad habit of Ukraine's top elected officials, law-enforcement and healthcare gurus to compare the progression of COVID-19 infection rates here with other countries - first Spain, then maybe Italy or Sweden. Now we're just like Poland.
Can't blame cops for pretending to be epidemiologists when the president is a comedian. The inability to replicate the studies of others has potentially grave consequences for many fields of science, including political science.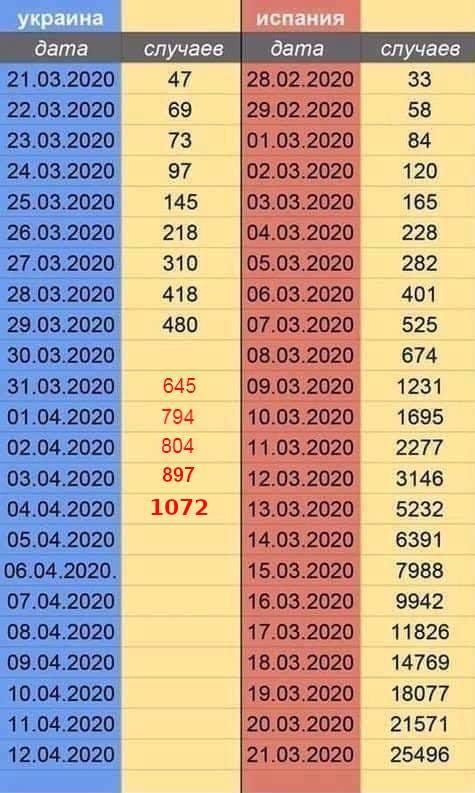 Maybe the country's health officials are correct, or maybe they are poorly calibrated agents with bad ideas. We don't know with certainty.
Increasing public trust in science by demonstrating that people aren't aware of typical scientific practice, pointing out like things like, "Well, don't you know that these predictions are based on a bunch of false assumptions?" is decidedly Deweyan.
Manipulating the environment to test hypotheses is a bad idea when it could kill you.
So far, the models referred to by politicians for predicting when it will be safe to rub noses again have been self-serving and unconvincing.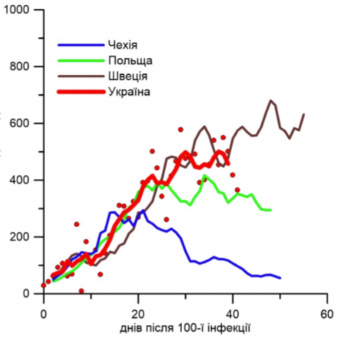 There are more objective ways of learning about and explaining the plague, like testing, isolation and tracing. We just haven't gotten there yet.
(to be continued)