Discover more from ukraine@war
Ultra-competitive Ukraine-style Politics
Ukraine's Wacko Zones
COVID-19 disaster enters new phase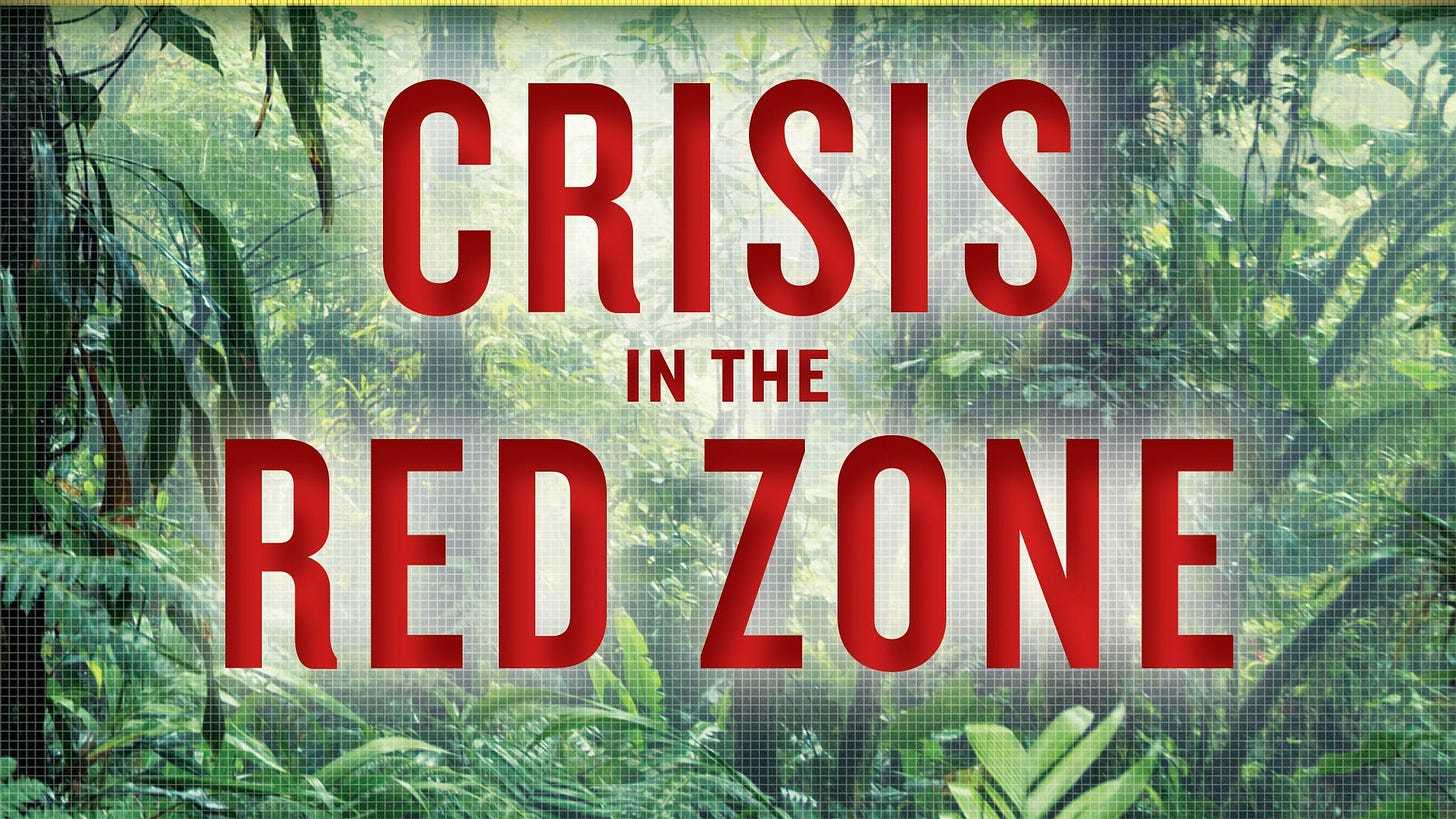 It's day whatever of Ukraine's COVID-19 disaster and increasingly apparent that something is horribly wrong. So, they've decided to chop the country up into zones.
Health Ministry officials are finding increasingly difficult to tamp down positive test results for the virus and have decided to extend quarantine measures for one more month according to yet-to-be-fully-explained algorithms.
No one knows how many people are actually dying from COVID-19 since morbidity statistics remain hush-hush confidential on government orders. Hospital beds are filling up to capacity in some western regions, but these reports are widely ignored by most media.
The latest bright idea is to assign colors (rules) for zones (green, yellow, orange, red) throughout Ukraine, depending on the epidemiological situation, which no one is really sure of because of the inadequate low-level of testing.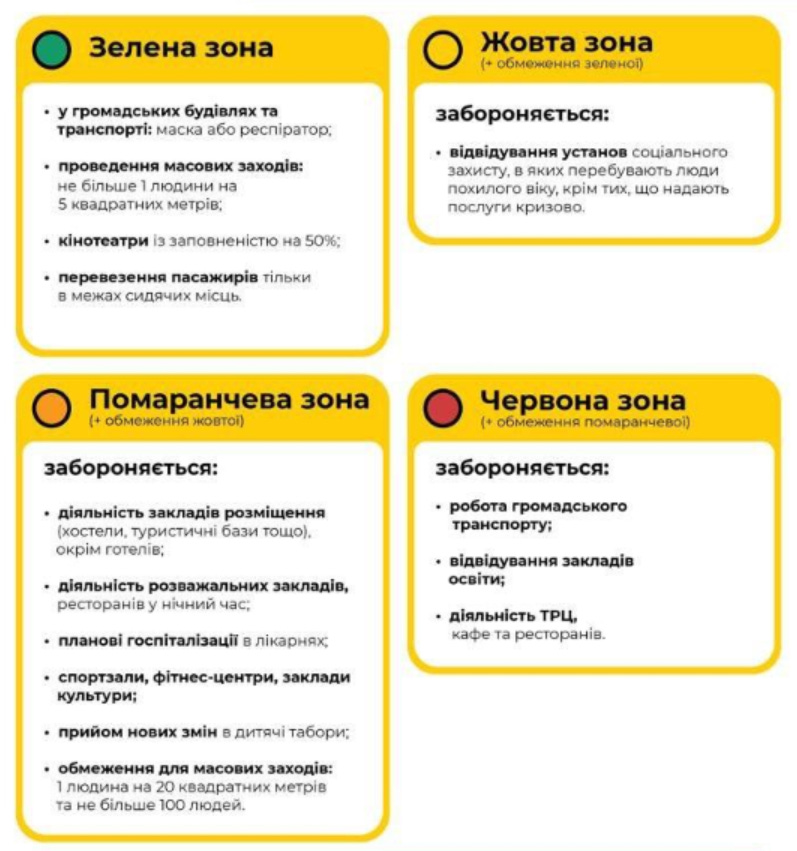 In economic news, everything is bad and getting worse.
(to be continued)