Discover more from ukraine@war
Ultra-competitive Ukraine-style Politics
What Belarusians Need Least
Let's go back to the starting point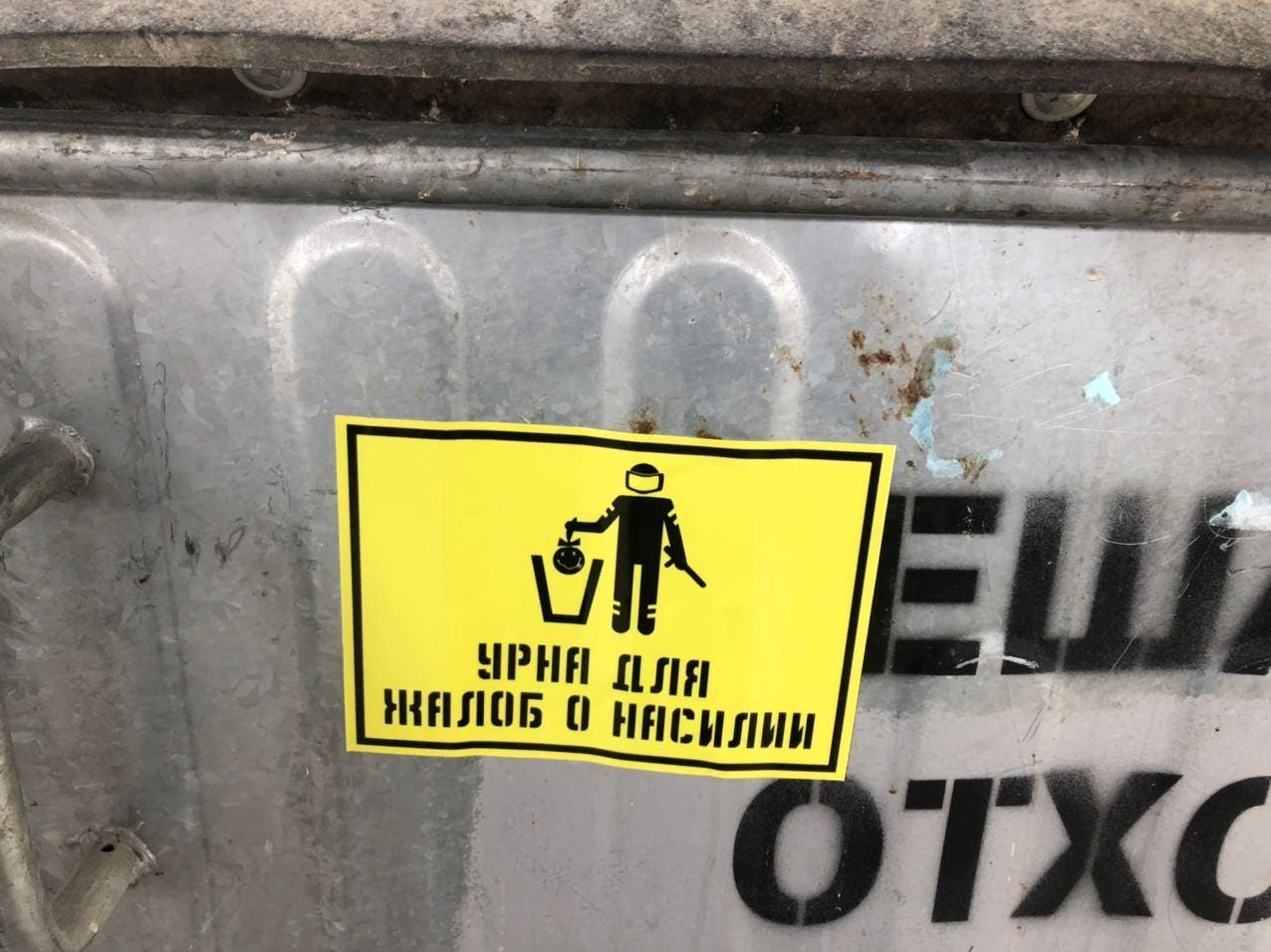 I just noticed that some foreign Belarus experts and journalists don't have a blue ticks, so, technically, you don't need to respect them.
The revolution has lasted 25 days so far, more than enough time to make several observations.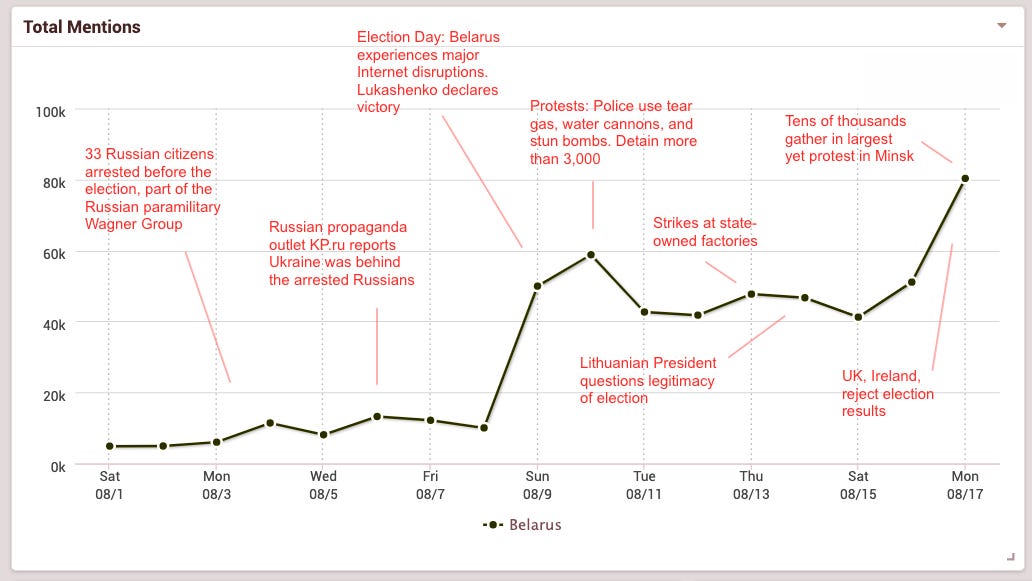 The first is that the question "Who wins?" is self-undermining at this stage. The second is Belarusians have already accomplished a lot without much outside help, and the third is keeping it this way is probably a good idea.
We can conclude that Belarusians do not require:
expert advice

money

pencils and oranges
Taking them in reverse order, writing instruments abound in Belarus, a country with plenty of books, fresh fruit and Internet connectivity. Money is also not in short supply. No one is going to die of hunger. Outside expert advice, especially from Moscow, Kyiv and Washington, about how best to depose the bloody dictator should be disregarded politely out of a deep sense of self-loathing.