Discover more from ukraine@war
Ultra-competitive Ukraine-style Politics
What's That Stuck to Zelensky's Ass?
Never be surprised by grim disclosure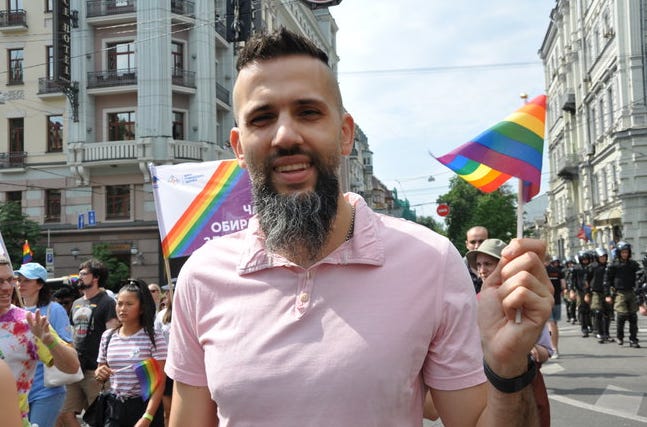 Ex-public servant Maksym Nefyodov
A song. It begins with a person speaking is-this-mic-on phrases such as check, check one and testing one two three and rhubarb rhubarb. After a minute or so, others would join in, each speaking similar phrases in choppy rhythmic counterpoint to to the original voice. Over time, the overall sound should become increasingly busy, but at no point should it descend into chaos.

Two minutes in, male and female theatre students will join in, repeating I like to eat apples and bananas.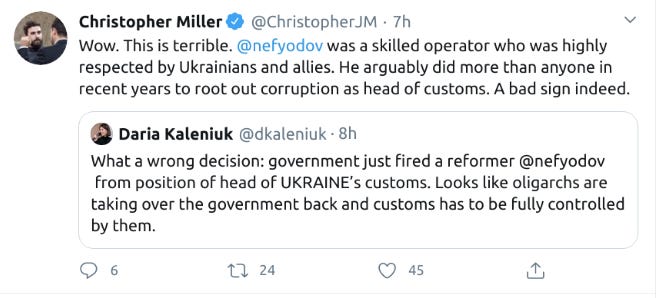 In the final 30 seconds, singers will introduce a melody, with three-part harmony, build on the phrase hey doodle.
---
As Christopher Hitchens used to say, "Never be surprised by grim disclosure. Welcome it."