Discover more from ukraine@war
Ultra-competitive Ukraine-style Politics
'Ze' May Call it Quits
Dnipro mobster says president is a robot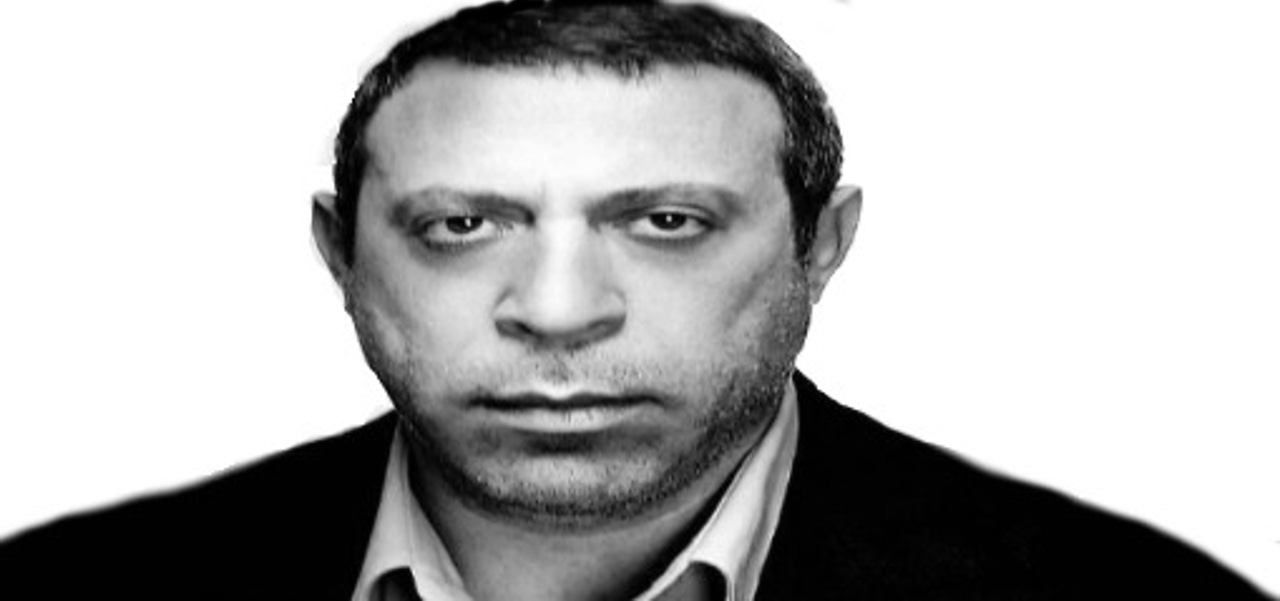 Ukrainian President Volodymyr Zelensky could resign on his own volition, Dnipro native Hennadiy Korban has said.
"It seems to me that, maybe in a year, he will say, 'I'm sorry,' and walk away."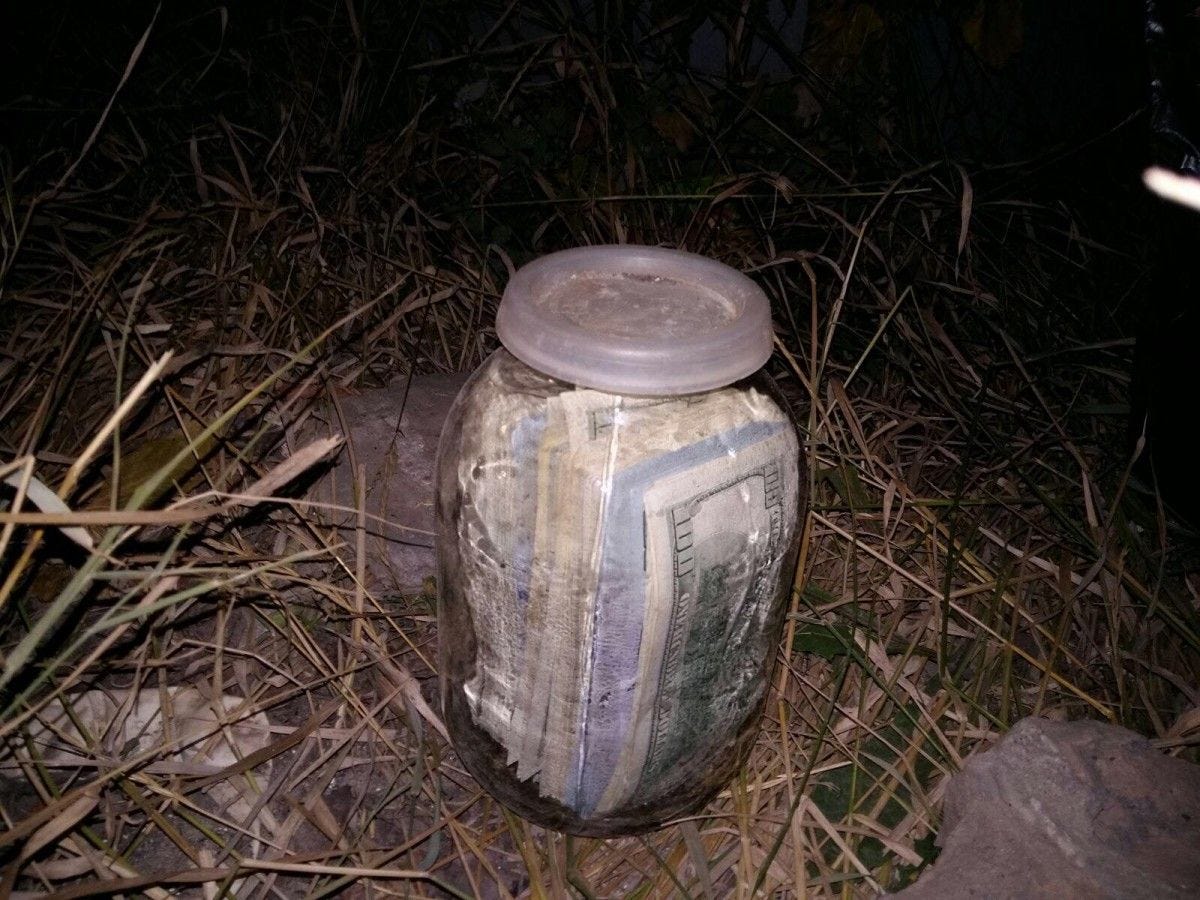 "Zelensky's true intentions, I think, were quite good. But, unfortunately, in addition to good motives and qualities, you also need to know something. You must work hard, be diligent and have the ability to delve into issues and - most importantly - communicate with people. It's not enough for him to ensconse himself in a close circle of friends and former classmates," Korban said.
Korban said Zelensky should have started to educate himself after embarking on his new profession as a politician.
"If he would have started studying, delving into issues and building some kind of model in his head, then he would be interested. This would have been productive and positive," Korban said.
On whether Zelensky could be removed from office, Korban said: "I don't think so. He is elected absolutely constitutionally, legally. "He can only be pushed out if there is a military coup or if he commits an impeachable offense," he said.
"But he's unlikely to do something like that, because he's afraid to do anything. He's just a robot in this regard. I think he'll get tired and understand that this is not his field of activity," he said.