Discover more from ukraine@war
Ultra-competitive Ukraine-style Politics
Emergency Situation Regime
Ukraine's government adopts 'defined blueprint' to battle virus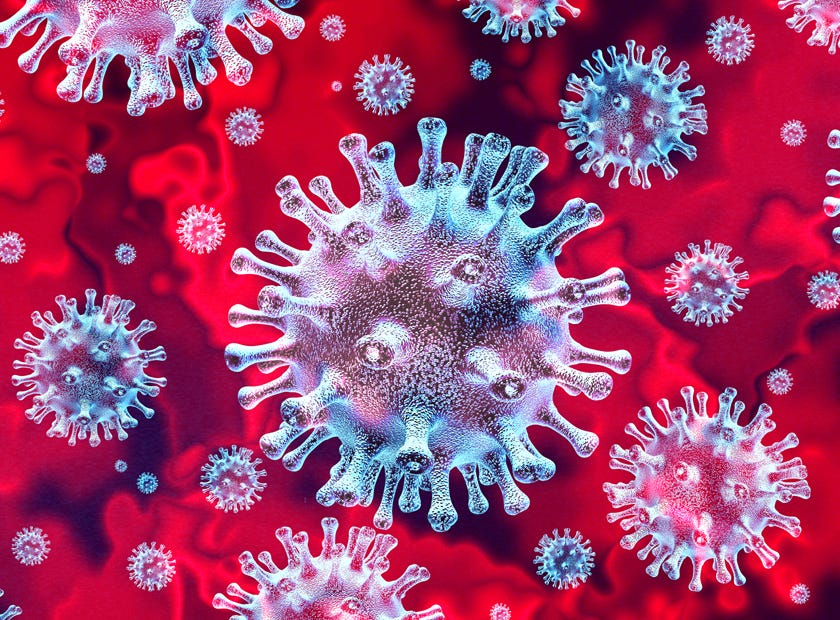 "Уряд діє за визначеним планом боротьби з поширенням коронавірусної інфекції." - Ukraine's Cabinet of Ministers, March 25, 2020
The number of coronavirus (COVID-19) cases continues to rise exponentially in Ukraine, where testing only began in late March. The disease has been confirmed in most regions, with large outbreaks in western Ukraine and Kyiv. As more tests are performed, many regions are seeing rapid growth in the number of known cases.
As of 10.00 on March 26, laboratories have confirmed 156 coronavirus (COVID-19) cases in Ukraine, of which five were fatal. Only one patient has recovered, Ukraine's Public Health Center (PHC) has reported. No information about how many suspected COVID-19 carriers have been tested was provided.

By 14.00 on the same day, new confirmed cases in Chernihiv and Vinnytsia regions were reported. No one knows how many will be infected tomorrow. We just know the number will grow every day, probably exponentially, in the upcoming weeks.
On March 25, Prime Minister Denys Shmyhal during a meeting of the Cabinet of Ministers declared an emergency situation regime in order to stop the spread of COVID-19. The government's website said Ukrainian officials consulted with their Chinese colleagues during a video conference and are ordering more COVID-19 tests from China. He did not specify what tests Ukraine wants.
Shmyhal said that during the emergency situation regime Deputy Prime Minister, Minister for Reintegration of Temporarily Occupied Territories of Ukraine Oleksiy Reznikov would be responsible for defense, Russia-occupied areas of Donbas, veterans and social policy.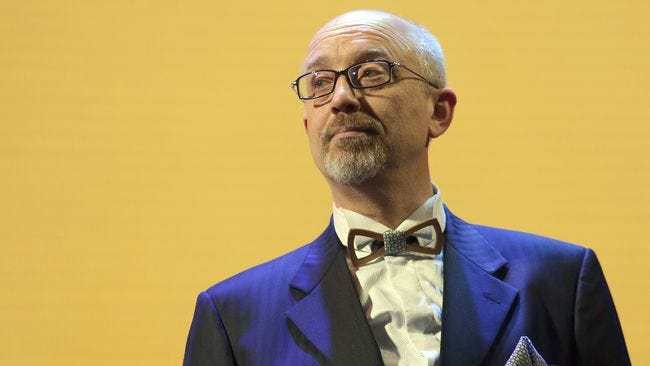 Oleksiy Reznikov
---
Deputy Prime Minister for European and Euro-Atlantic Integration of Ukraine Vadym Prystaiko will be responsible for the Ministry of Foreign Affairs, sport and culture.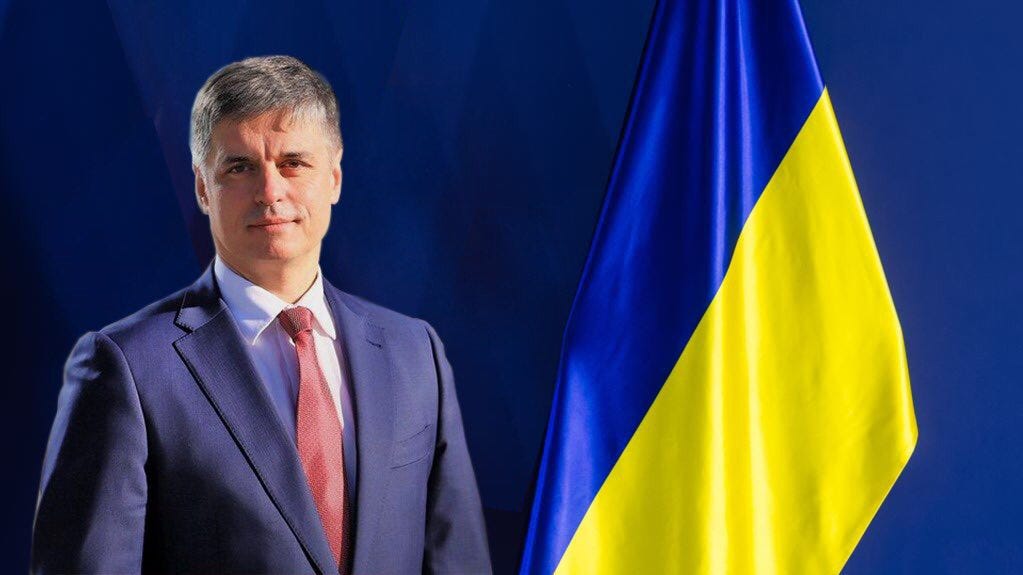 Vadym Prystaiko
---
Deputy Prime Minister, Minister of Digital Transformation Mykhailo Fedorov will provide oversight on the Ministry for Communities and Territories Development, the Ministry of Finance, the Ministry of Health and the Ministry of Education and Science.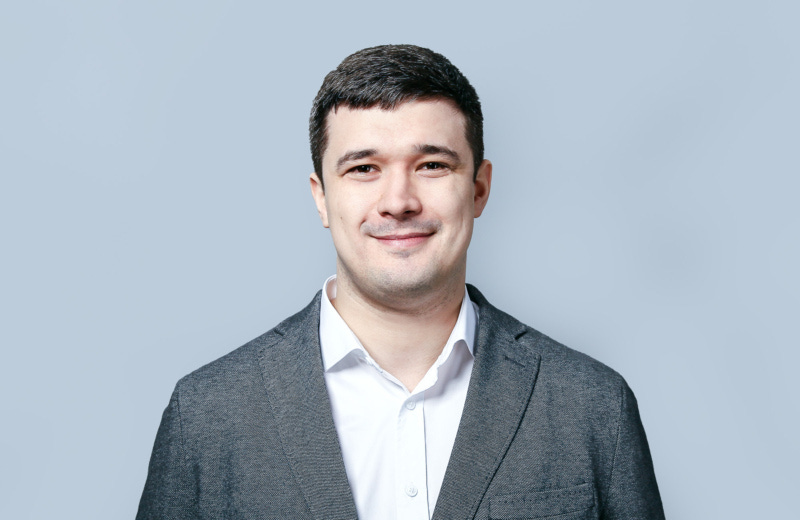 Mykhailo Fedorov
---
Shmyhal said that as there is no first deputy prime minister at the moment, he would responsible for the economic bloc, energy, justice and the Ministry of Internal Affairs.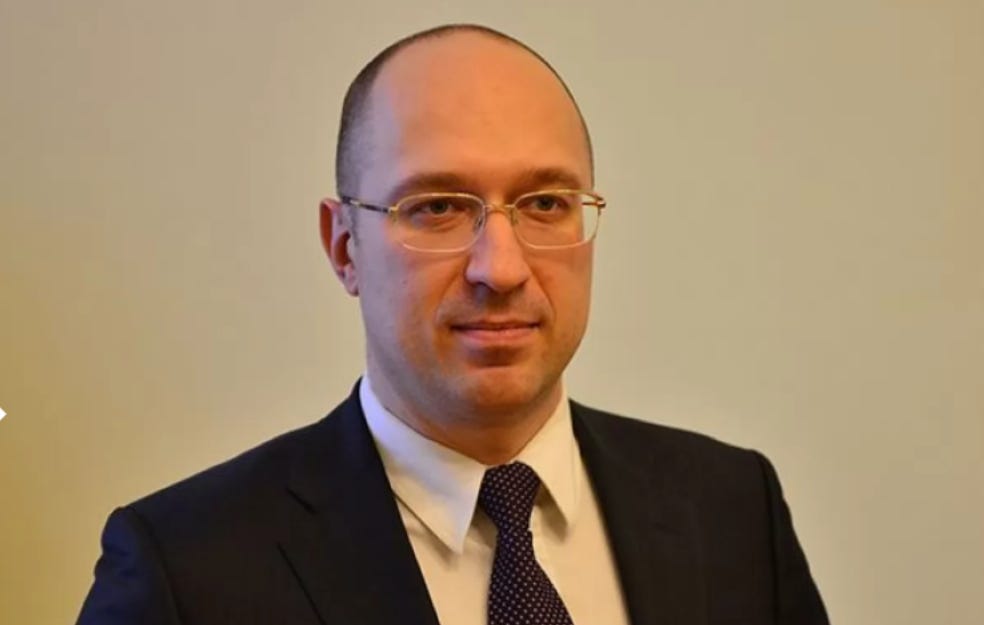 Denys Shmyhal
---
In addition to announcing an emergency situation regime, the Cabinet established an interagency working group to coordinate the activities of executive authorities to combat the spread of COVID-19.
The Cabinet has not said what further steps it will take take in order to contain the spread of COVID-19 other than extending the nationwide self-isolation and quarantine period through April 24.
Emergency situation regime should not be confused with a state of emergency, which, according to Para 21 of Article 106 of Ukraine's Constitution is declared by the president and confirmed by parliament.