Discover more from ukraine@war
Ultra-competitive Ukraine-style Politics
A Year of Bad Thinking
Ukraine's president isn't who you think he is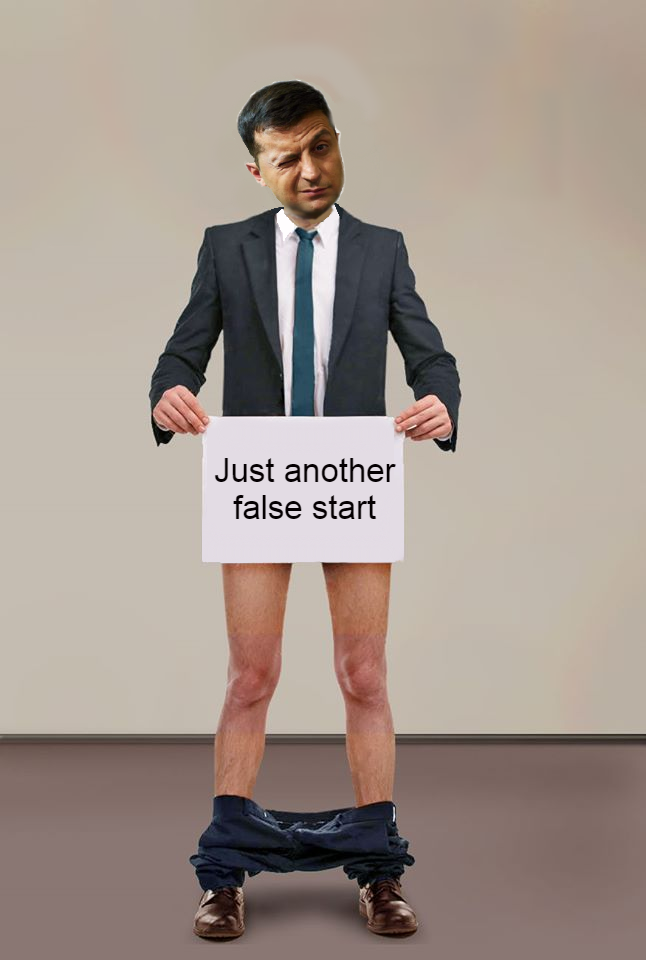 There is no theory of epistemology that prioritizes "truth over facts" in ultra-competitive Ukraine-style politics, unless we get metaphysical, eat a bunch of mushrooms and contemplate reverse epistocracy and doublespeak incoheretism, so I'll be brief.
The first year of President Volodymyr Zelensky's presidency is best described as cataplectic.
In a nutshell:
Bootlickery. Zelensky agreed in September 2019 to go to a mic and announce investigations into Burisma/Biden at the behest of U.S. President Donald Trump, who was later impeached for blackmailing an ally.

Russia's invason. Ukraine has made zero (0) progress to end Russia's occupation of Crimea and parts of eastern Ukraine. Zelensky's magical presidential campaign promise to end the war was just that.

The economy. cf. Operation Y

Reforms. What reforms? Putting the Truba tapes in context

Civil liberties. None left. cf. Thug Life

COVID-19 response*. Deadly sins of stupidity, greed and inaction.

---
COVID-19 response*
Recall what Zelensky said on January 31 about the pandemic.

(Continued from Ugly Little Covid-19 Secrets)
---