Discover more from ukraine@war
Ultra-competitive Ukraine-style Politics
Ukraine's COVID-19 Disaster
Time to move on to economic re-discovery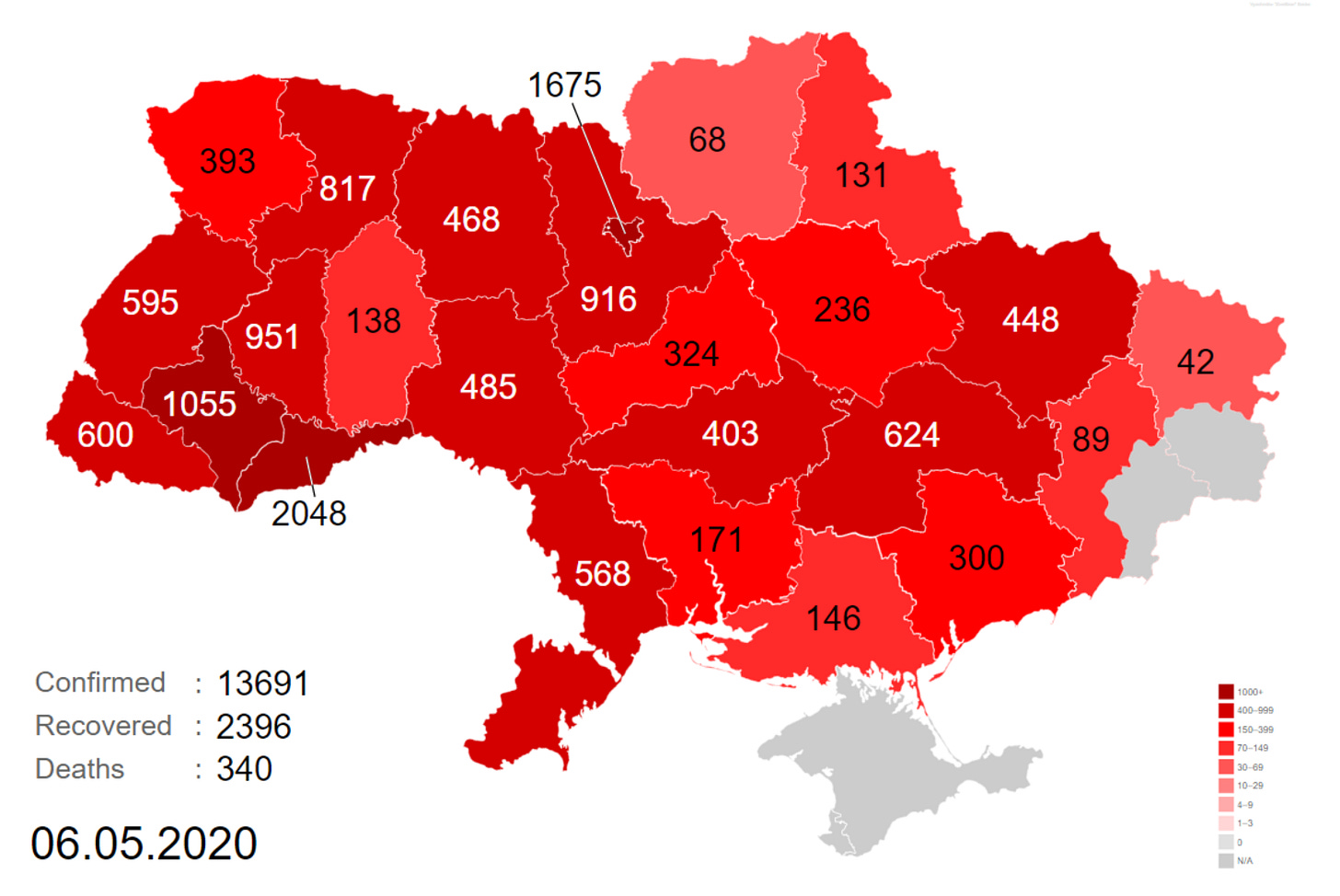 It's day whatever of Ukraine's COVID-19 disaster and the health minister wants to reorganize the country's medical system. Kill me.
The changes floated by Maksym Stepanov's appear especially irrelevant to today's problems.  Maybe he should concentrate first on preventing unnecessary deaths during the epidemic? How about preventing doctors from getting sick?
While the number of confirmed cases in recent days has plateaued amid attempts by Ze!Team to re-open the country for business, we can't pay too much attention to the horribleness of the grisly deaths the country's leaders have already failed to prevent.
President Volodymyr Zelensky announced early this year that he had the situation under control.

What Zelensky actually did to prepare for disaster in February and March is anyone's guess.
Germy priests, jetsetting members of parliament and migrant workers returning home brought the virus to Ukraine from Europe. By April, they had infected communities in every region of the country.
Ukrainian government and public health officials still lack information to take informed decisions. There is no accurate electronic database of registered deaths and reporting is lagging behind events. Information on testing availability in the regions is still missing.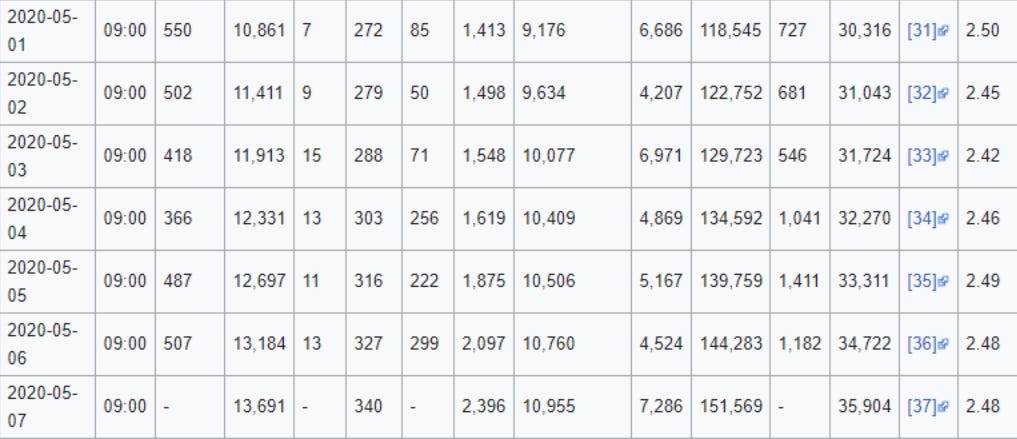 As of this writing, the most accurate source of information about the epidemic is Wikipedia.
Stepanov replaced Illia Yermak, a Yanukovych-era hack, as health minister in late March. One of his first *аccomplishments* was to secure 320,000 hydroxychloroquine pills and suggested them as effective treatment for COVID-19.
According to a study published on May 7 in the New England Journal of Medicine, the anti-Malaria drug does not lower the risk of dying or needing a breathing tube. The drug has potentially serious side effects, including altering the heartbeat in a way that could lead to sudden death.
Stepanov is a gynecologist turned gas trader cum Ihor Kolomoisky flunky.
The 45-year old Russia native was born in the town of Skovorodino in Amur, but he grew up in Slovyansk, Donetsk.
1998 - Graduated from Donetsk Medical University, specializing in gynecology

1999-2001 - Deputy General Director, "Gas of Ukraine" (Naftogaz Ukrainy)

2003–2004 - First Deputy Chair of Kyiv State Tax Administration  

2004–2008 - Republican Legal Union LLC Chairman

2008-2010 - First Deputy Chairman, Odesa RSA (under Mykola Serdyuk)

2010–2011 - Director, state-owned Liski Ukrainian State Transport Svc Center

2011–2016 - Director, state-owned Ukraina Polygraph Combine 

2016-2019 - Replaces Mikheil Saakashvili as Odesa's RSA chief
(to be continued)