Discover more from ukraine@war
Ultra-competitive Ukraine-style Politics
Ineffable Communication Failures
What do Brazil and Ukraine have in common?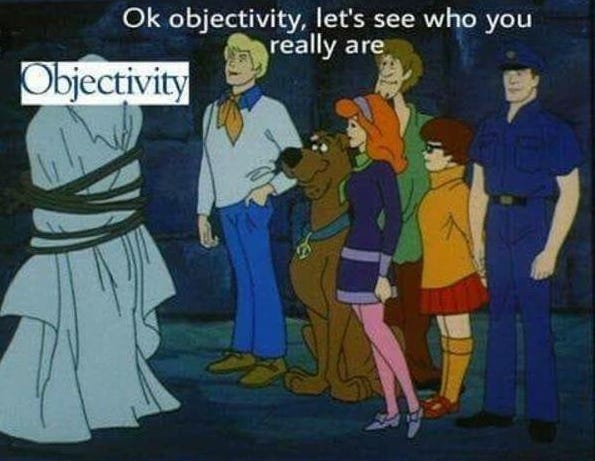 A nationwide poll conducted by the Kyiv International Institute of Sociology (KIIS) in May found that two of three Ukrainians believe the coronavirus (COVID-19) disease was created artificially. More than a third think the virus has been spread worldwide deliberately by bad actors.
The finding illustrates the risks of allowing pro-Russia television channels to beam garbage into the brains of Ukrainians on a regular, sometimes hourly, basis. It also shows that the government's communication strategy about the disease is, at best, ineffective and, at worst, counterproductive.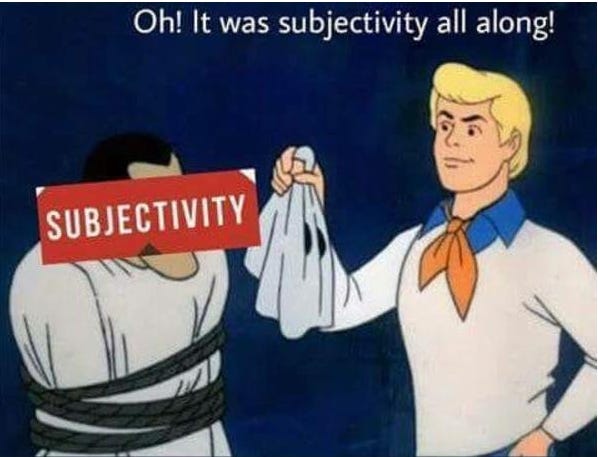 The positive dynamics of morbidity in over the last 100 days have been driven by pathological bad thinking, whacko algorithms, formulations of set theory without variables, kooky mitigation models for flattening the curve, magical epidemic fantasies, irredeemable health officials, pandemic politics and false assumptions promulgated by poorly calibrated agents with bad ideas who abandoned the precautionary principle.
The result isn't unlike a horrible accident, except it's been caused by an unemployed actor desperate for attention and applause. You want to laugh and be entertained, but you also want to avoid becoming a victim.
It should be abundantly obvious to anyone who has been paying attention that Ukraine's disruptor President Volodymyr Zelensky is not a big fan dialectical discourse. He eschewed with great fanfare the Heglian approach of evolving real ideas (thesis vs antithesis) more than a year ago during the presidential election campaign.
Problems caused by the non-expression of reality in rational categories during the pandemic have been manifold. Arguments expressed in memes decorated with pink unicorns and photo opportunities advertised on social media often muddle perceptions and previously accepted facts.
Zelensky for months has been deflecting blame for the increase in the number of virus cases on ordinary citizens while healthcare bureaucrats have invented multiple theories to downplay the seriousness of the pandemic.
---
Asked about the contagion in January, the president said there was no reason to worry. 

---
Increasing public trust in science by demonstrating that people aren't aware of typical scientific practice, pointing out like things like, "Well, don't you know that these predictions are based on a bunch of false assumptions?" is decidedly Deweyan. Moreover, manipulating the environment to test hypotheses is a bad idea when it could kill you. This has happened (again and again) in Ukraine.

The obvious disconnect from reality was shaped, even distorted, by the myriad of batshit responses in March, April and May to the spread of COVID-19. The initial tendency not to test for the virus and downplay the risk partly reflected the president's dismissive messaging about the pandemic and revealed a deeper ideological suspicion of science in general.
The "positive dynamics of COVID-19 infection" (позитивна динаміка захворюваності) was the reason stated by Ukrainian President Volodymyr Zelensky on May 21, 2020 for easing nationwide quarantine restrictions.
In fact, Zelensky had absolutely no idea what he was talking about.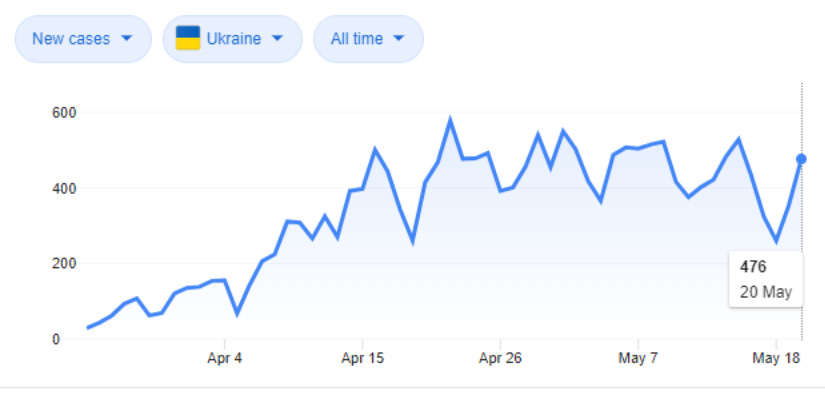 Unfortunately, we can't turn back the calendar.